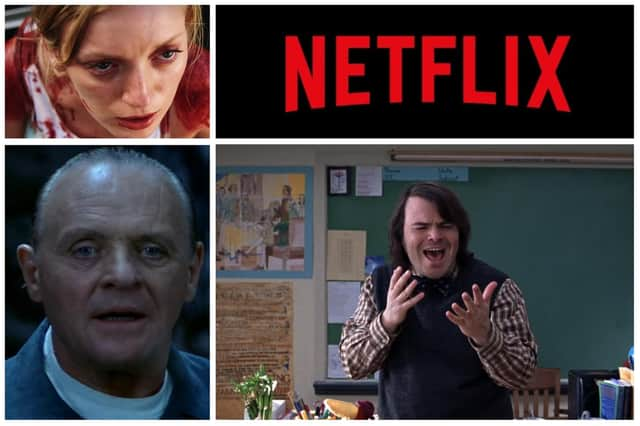 Best movies on Netflix: Here are 10 of the best films to stream in 2023
There are hundreds of films to get to grips with on Netflix if you're in the mood for a New Year binge.
Published 30th Dec 2022, 16:54 BST
Updated 30th Dec 2022, 17:26 BST
There are so many, it can sometimes be difficult to pick one.
If you're like me and you spend half of your potential viewing time flicking through the different genres, watching the clock tick away, here are 10 top films (in my humble opinion) on the streaming platform that if you haven't seen will kick off your year with a bang.