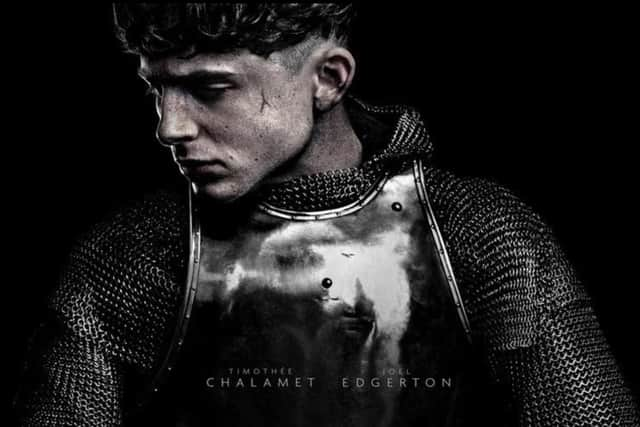 Top 10 Royalty-themed films to watch over the Jubilee weekend
Love them or loathe them, the Royal Family in its various forms has been entertaining, enthralling and fascinating us for centuries.
Published 24th May 2022, 15:33 BST
The British Monarchy's catalogue of blood feuds, forbidden love affairs, wars, abdications and endless scandals has supplied material for the writers of every age. From Shakespeare's thinly disguised commentaries on Elizabeth and James I respectively to Peter Morgan's reimagining of the Royals as high-end Soap Opera in The Crown, the audience for these gilded dramas has never waned.
And now, as Elizabeth II, and indeed millions of Britons, celebrate her becoming not just the longest serving British monarch, but the third longest serving monarch in world history, we take the opportunity to cast our gaze over some of the best Royalty-themed films of the first century of cinema. In no particular order, here are the top 10 picks to watch over the Jubilee weekend courtesy of Justin Trefgame, course leader at MetFilm School.