A tech entrepreneur from Wigan is inspiring a new era of innovation
A Wigan entrepreneur is returning his North West roots to be the inspiration behind a new era for the technology industry.
Published 11th May 2023, 08:42 BST

- 2 min read
Updated 11th May 2023, 08:43 BST
Ian Taylor, who hails from Shevington, spearheads disruptive ITC consultancy TechGiant Workplace along with his 20-year-old son Oliver, and the company has recently been named one of the UK's top 100 SME businesses.
It is hosting a digital transformation event at Old Trafford football stadium next month involving guest speakers while top tech companies come together to inspire and educate as part of The Foundations For Change theme – spanning cloud-based communications, cybersecurity, devices, infrastructure and AI.
Mr Taylor says he recognises the industrial heritage and reputation for innovation that Greater Manchester has, and said it is the perfect place for an event to inspire new ways of working.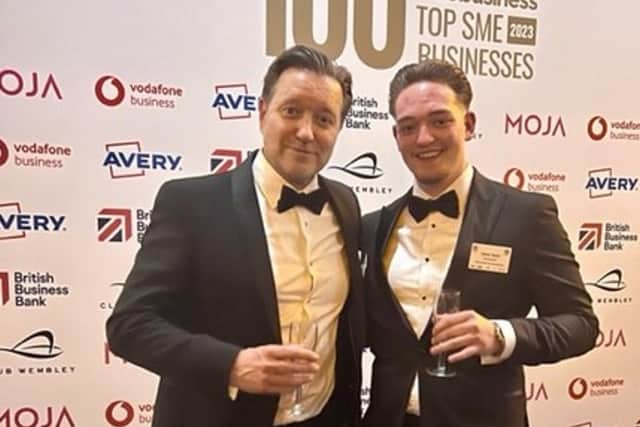 He said: "This is a conference all about UK digital transformation, and aims to provide great insight into the ways in which companies can adopt technology to bring them into the 21st century, allowing them to compete on both a domestic and international stage.
"My son is just 20 (fellow director and shareholder), and brings in the understanding and knowledge of just what the next generation (Gen Z) expect from the work environment, therefore helping direct the pillars of change across business enterprises.
"The tech giants are coming toManchester and I'm coming back home. I've missed the pies too!"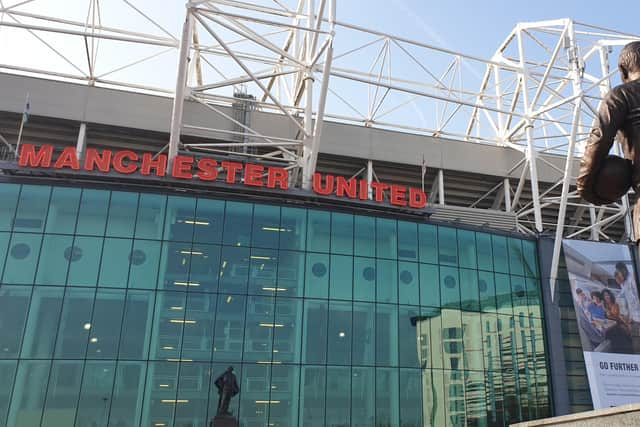 Oliver Taylor said: "I actually see my young age as a real benefit because I truly do understand the aspirations and demands of this emerging generation in relation to business asks, and in the years to come I hope my company, with its vast market knowledge and global partner relationships, will be of great assistance to both employees and employers alike.
"We want to be the first of a new generation of service providers, a true giant of tech. We are changing the rules, bringing the marketplace to customers and guaranteeing IT buyer certainty for the future. Culture and business productivity is underpinned by technology and so it's about getting involved in the operational challenges themselves, and looking to apply the right change agents to help companies go faster, compete harder and retain more talent for years to come."