Another name from Wigan Indoor Market is to go: Covid, demolition and price hikes all blamed
Generations of trading in Wigan indoor market will end later this month when another of its stalls closes for good.
Published 2nd Mar 2023, 04:55 BST

- 3 min read
The owner of Redmans cooked meats and bacon said there was a multitude of factors to blame for the business's demise, including the cost of living crisis and the impact of Galleries demolition work.
It has been a fixture of the Wigan retail scene for as long as anyone can remember, and may even date back 100 years.
But the stall will put up its shutters for good on Saturday February 11, a cut in council rent not being enough to persuade Ian Wilkinson to stick things out until traders can transfer over to a new-built market hall as part of the Galleries25 project in a couple of years' time.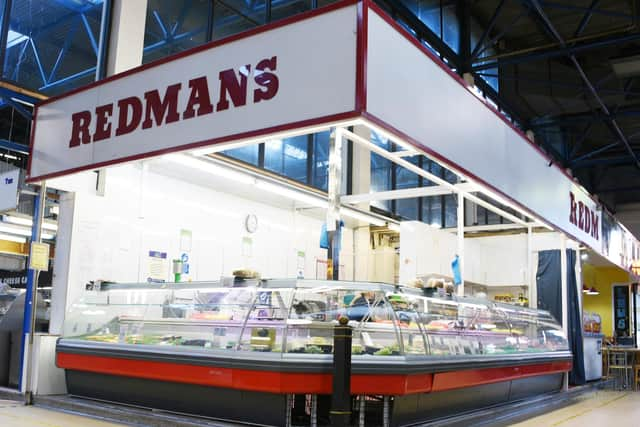 He said: "The simple fact is that nobody is coming into the market. There's no footfall.
"It has never come back since Covid and there is not enough custom to pay all the bills, that's just the way it is and it's very sad.
"The demolition work has been a big factor. Entrances have been blocked off which means people have to walk round and the whole thing is putting off customers.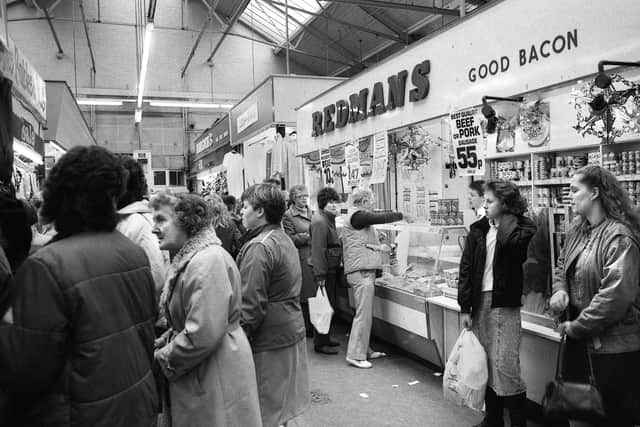 "The council said things would get better but they haven't. They lowered the rent to help but it wasn't enough.
"Rising prices have also been a big issue. They've not just gone up once but week after week and people are going elsewhere, maybe to Lidl and Aldi."
Redmans is the latest in a growing list of indoor market departures over recent years and shoppers fear it won't be the last.
Margaret Cunliffe from Ince is a regular shopper in the market but the lack of custom compared to what levels used to be is clear.
She said: "It's very noticeable how quiet the market is these days and that's very sad. I'm old enough to remember the old one and it was always packed."
"Of course the fewer the stalls there are, the less incentive there is for people to keep coming and the harder it then becomes for the remaining businesses to survive.
"It must seem like a long time off before this work around them will finish and they get to their new home."
Aidan Thatcher, director for growth and economy at Wigan Council, said: "Wigan Market is incredibly important to our town and plans to move the market back to its original location in the heart of the retail core at Market Place are designed to encourage footfall.
"We acknowledge the pandemic has had a negative impact on retail, and the regeneration of Wigan town centre – including the redevelopment of the Galleries – is taking place in part because of this change to market trends.
"We appreciate that while work is underway, there is some disruption however we remain committed to supporting market traders by offering financial support packages and through the appointment of market experts PlaceCo, who are supporting both the market and individual traders.
"Encouraging footfall to the market is important to us and a comprehensive series of events are in the diary to support this, as well as hoardings and wayfinding around the full extent of the Galleries site to help people find their way into the market."
A previous complaint about the loss of a bus stop on New Market Street has now been addressed by Transport for Greater Manchester and Wigan Council with the establishment of a replacement one on Mesnes Street near the taxi rank.
OLder and vulnerable shoppers had complained about the distance they were having to walk round from the bus station in order to access the market when the original stop was closed.