Ashley buys some of Wigan's fallen DW Sports empire - but not the name
Mike Ashley's Frasers Group has bought some of the assets of Wigan-based DW Sports, which entered administration at the beginning of the month, saving "a number of jobs".
Monday, 24th August 2020, 8:26 am
Updated
Monday, 24th August 2020, 8:28 am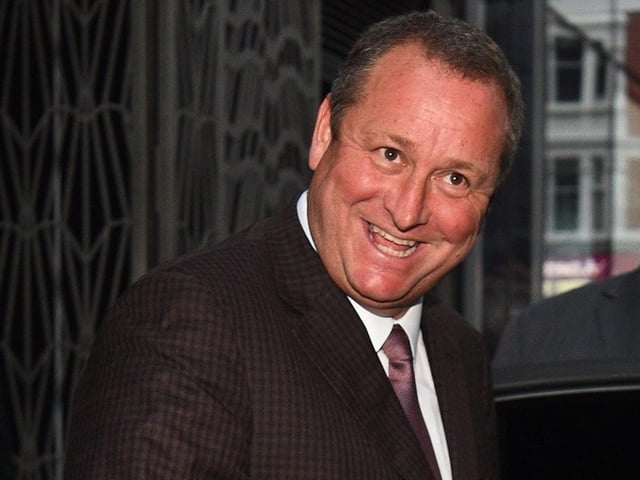 Mike Ashley
The deal will see Frasers hand over £37m to the administrators of DW, a figure that could rise to £43.9m if some conditions are met.
The deal is for some parts of DW's gym and fitness business, including some stock, but does not include the DW business name and its intellectual property, Frasers said.
Around 1,700 jobs were put at risk when DW went into administration at the start of August.
The DW Sports shop in Wigan's Grand Arcade
In a statement, Frasers said: "The transaction compliments (sic) the existing gym and fitness club portfolio within the company's group and is consistent with the group's elevation strategy.
"Frasers Group looks forward to elevating the gym and fitness assets acquired, pursuant to the transaction under the group's existing iconic Everlast brand, and is also pleased to have saved a number of jobs."
DW Sports Fitness was founded in 2009 by the then Latics chairman Dave Whelan, in part to rescue stores from his sold-on former JJB Sports empire as it went into administration.
Headquartered in Pemberton it had 75 stores in all, 25 of which closed with immediate effect when the company entered administration and the remainder, including the one in Wigan's Grand Arcade, have since been holding closing down sales.
At the point of collapse, DW Sports bosses blamed the coronavirus pandemic for its plight.