Bodybuilding Wigan mum and PT trainer goes into the fitnesswear and lingerie business
A super-fit Wigan mum is switching from making folk feel good to looking good.
Published 4th Jan 2023, 15:45 BST

- 2 min read
Updated 5th Jan 2023, 12:40 BST
Yvette Geary was working as a personal trainer and doing fitness modelling, but last August she decided to start up her own fitness wear and lingerie range suitable for women of all shapes and sizes with the aim of boosting confidence, and comfort.
She has also trained as a make-up artist and now does photoshoots with women wearing her fitness range and does their make-up too, to enhance their appearance further.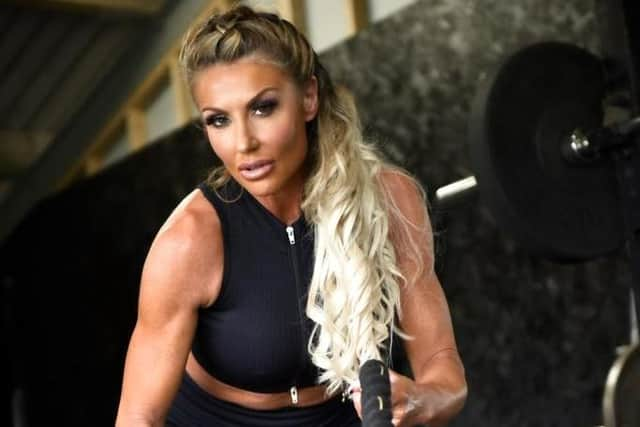 Yvette said: "I used to be a PT instructor and I'm a bodybuilder. Because I've been in the industry for so long and have done fitness modelling, I decided that I wanted to bring out my own selected clothes range.
"I didn't just want to just do gym wear but also swimwear and lingerie for girls in the industry, for photoshoots and shows. They are not my only target audience but, initially, that was part of the reason why I wanted to set it up.
"I'm all about empowering women and making sure that they feel beautiful. I am also a make-up artist, so I thought everything just tied in so well together.
"I've done everything myself; I designed a little gold metal badge and logo, and designed my own website too.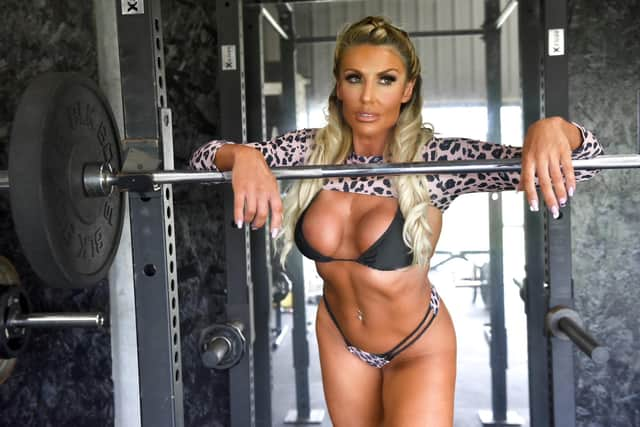 "I know from my experience of going to the gym, that I wanted a range that was good quality, to pick material that was squat-proof, and use a fabric that doesn't keep falling down or anything like that.
"I've tried and tested different products and gone from there: things like bra support and high-waisted leggings for the women who prefer to cover their tummy.
"I do photoshoots with plus-size models in my range and they look amazing. As I build on my brand, I want to do a group photoshoot with women who are all different shapes and sizes. I will do their make up, they can wear an outfit and they'll get the photos from it too.
"People always say to me, 'isn't a risk?' and I tell them it is but you only live once and if it fails, it fails. But if I don't do it then I'll never know."