Airports boss accuses Government of ignoring aviation industry as lockdown looms
Struggling airlines and airports in the UK are horrified at the prospect of another coronavirus lockdown. Here Manchester Airports Group CEO CHARLIE CORNISH gives his reaction:
Published 3rd Nov 2020, 12:29 BST

- 2 min read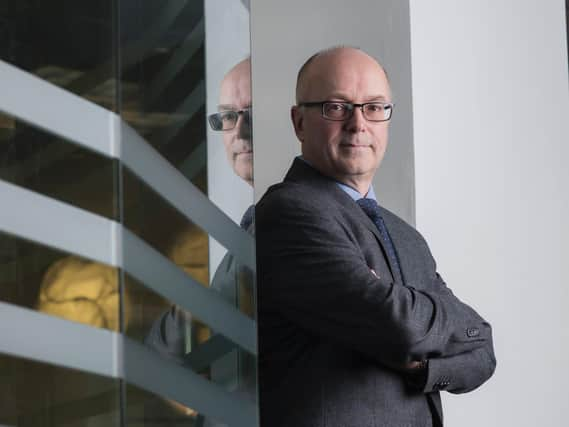 "Twitter is not the place where you want to find out that the Government is effectively shutting down the business you run, but that's what happened to the leaders of the UK aviation industry on Saturday.
The Government's decision to ban people from travelling abroad came without warning and with no discussion with the industry about the support it will receive to help it get through this period.
Given the huge impact on the hundreds of thousands of people working in the aviation and travel industry, it is shocking that the Prime Minister didn't consider the shutdown of international travel worthy of mention in his press conference on Saturday evening.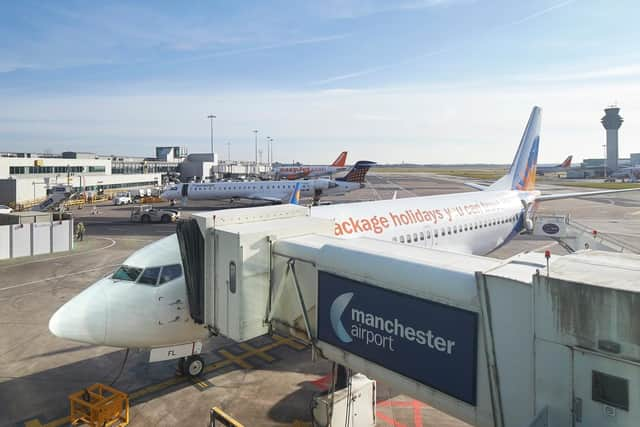 The leaks reported across social media were finally confirmed by Government at 11pm, with a sentence towards the bottom of the detailed guidance that was emailed around.
The organisations representing UK airports and airlines summed it up when they reacted on Saturday evening: "A ban on international travel means airlines and airports, already hamstrung by quarantine, are closed businesses," they said.
As the leader of the UK's largest airport group, it is hard to argue with that sentiment. But the experience of the last eight months has conditioned the industry to this kind of behaviour.
Last minute announcements. Chaotic changes in policy. Unnecessary anxiety for passengers rushing to get back before arbitrary deadlines.
The fact this development was not deemed worthy of mention in the PM's address is symbolic of the way Government has neglected UK aviation and the role it plays our economy from day one of this pandemic.
They do not appear to appreciate its strategic value, in terms of jobs and economic activity, in a way that other countries have.
And it is clear they have not understood, or even tried to understand, what the impact of this latest decision will be, let alone put in place measures to help the industry cope with the tough times ahead.
And let's be clear, it will be devastating to a sector already struggling as a result of confusing quarantine rules and painfully slow progress on testing.
The huge irony here is that when our country was first plunged into lockdown, our airports remained open. We were committed to supporting repatriation flights and enabling key workers to get around the country.
We have done everything in our power to mitigate the impact of the biggest crisis our industry has ever faced - significantly reducing costs, seeking financial support from shareholders and introducing safety measures to ensure travellers feel safe and secure.
We have also had to take the regrettable step of putting the jobs of some of the people who work for us at risk in the last few weeks.
An urgent package of support must materialise.
That must include relief from business rates, policing costs and other pressures we have no way of mitigating."