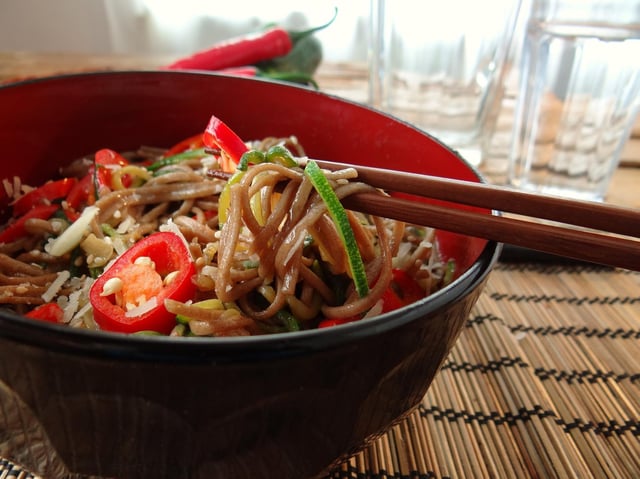 Do you know where the best Chinese takeaway is in Wigan?
Ten of the best Chinese takeaways in Wigan with five stars for food hygiene
Wigan is full of fantastic Chinese restaurants, which can make choosing a difficult task.
Tuesday, 6th October 2020, 3:45 pm
Here we take a look at the Chinese restaurants in Wigan that have been given a five star rating by Food Standards Agency inspectors.
Businesses awarded a five star rating have the highest food hygiene standards and fully comply with the law.
During an inspection an officer will inspect how, hygienically the food is handled, prepared, cooked, re-heated, cooled and stored, and the physical condition of the business, including cleanliness, layout, lighting, ventilation, pest control and other facilities.
Below are the Chinese takeaways in Wigan with a five star rating, and the last date of inspection: