International Women's Day: Lancashire IT firm Roq wants to see more females in tech
Roq is a Chorley-based independent quality engineering consultancy firm, which is essentially a highfalutin way of saying that they're in the business of building and maintaining some of the UK's most sophisticated IT systems.
Published 8th Mar 2023, 13:51 BST

- 2 min read
Updated 13th Mar 2023, 14:07 BST
But, with the tech sector booming, the company is interested in far more than the bottom line - in celebration of International Women's Day last week, Roq is encouraging more women to move into the wonderful world of technology following UKTechNews' report that only 26% of those in the tech workforce are female.
Looking inwards to ensure they were given women the requisite opportunities, guidance, and support to forge a career in what can be a tremendously rewarding industry, Roq is seeking to combat barriers such as burnout, gendered biases, toxic aspects of 'bro-culture', and a lack of work-life balance to facilitate more women joining the sector.
"This career allows me to investigate logic problems in-depth," says Test Consultant Sophie Carter. "I'm quite lucky that I went through education at the right time when they were more actively trying to encourage women in the field."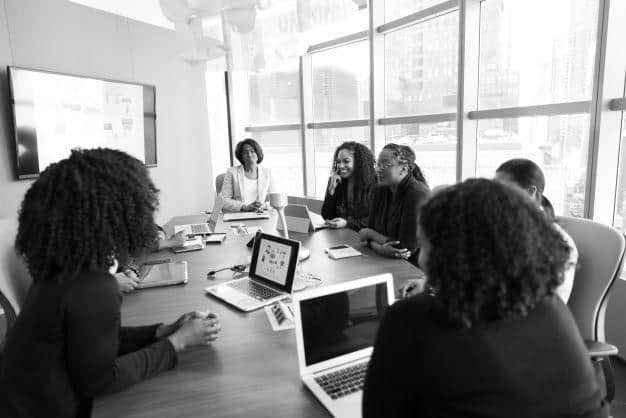 Tracey Lomas, a Senior Test Analyst, agrees. "I wanted to work with technology but at the time didn't know what career to pursue," she says. "A computer degree at university helped me understand what I wanted to do as it covered all areas from software quality to development."
Aiming to shrink the gender gap in their own offices, Roq is always looking to embrace diversity and already boasts a knowledgeable cast of women who contribute to every function of the business. But more work needs to be done across the board - from an educational to a societal level - to even out the playing field.
"University was where I was able to learn more about technology and networks, in school it was more about business management at A-Level," says Test Manager Chatna Darjee. "Now it's so easy to learn about technology, you just need to Google it and watch YouTube videos. How times have changed.
"I could walk into a room, and it would be full of men," Chatna adds. "Over the years, the balance has changed, but there is still room for this to go a lot further. Support and mentorship could be a game changer: it would be encouraging if women shared their stories about how they got to where they are.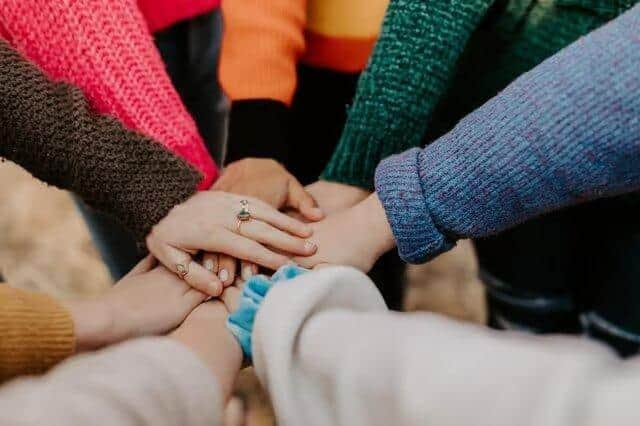 "Everyone has taken a different path and faced different challenges within their technology career, and I think if we inspired each other, we could attract more women in this field."
Chatna's fellow Test Manager Vanessa Austin concurs. "By being an annoying user who didn't accept the response 'no, you can't do it like that, you have to do it like this', I've always been someone who pushes boundaries and has a thirst for knowledge. Testing gives me that in abundance.
"As a woman and previously a contractor, I've worked in environments where the term 'mansplain' was evident," she adds, feeling that she had to work 150% harder to prove her worth whilst also grappling with imposter syndrome. "[But]I am here [working in tech] to be successful and to do a good job, which I consistently deliver."