Leader reveals how many apprenticeships and graduate jobs have been created at Wigan Council
Wigan Council's leader has reaffirmed the local authority's commitment to apprenticeships and graduate roles.
Published 8th Feb 2023, 04:55 BST

- 1 min read
To coincide with National Apprenticeship Week, Coun David Molyneux outlined his intention to keep building on the progress made by the council.
In 2021, Wigan Council pledged to create 100 apprenticeship and graduate jobs within the town hall.
This target was met two years ahead of schedule, prompting a pledge for another 100 over three years.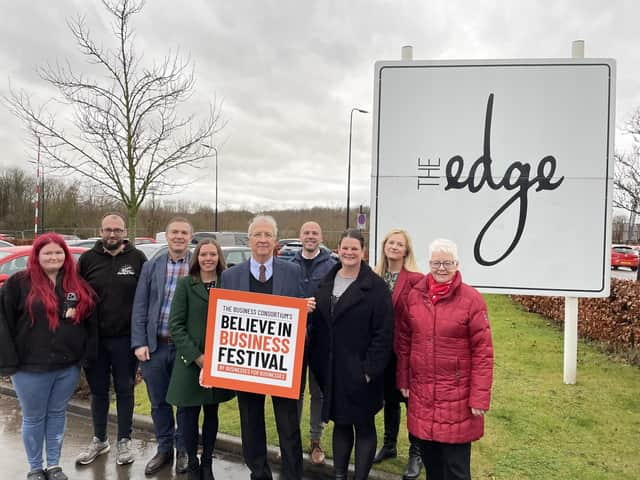 Since April, the council has created roles for 32 apprentices and 85 upskill apprentices, which is existing staff developing further skills through an apprenticeship programme.
Coun Molyneux said: "Creating the best training and skills opportunities for young people across our borough is such an important part of our plans here at Wigan Council.
"We have supported a number of initiatives and worked hard alongside our partners to do this for many years, but since 2021 and the recent pledges, it has been at the forefront.
"As the local authority, I want us to be leading the way and that's certainly what we have been doing over these last two years – the figures are very encouraging and show we are on track."
Through its Deal for Business, the town hall has supported businesses to take on apprentices and graduates, in addition to those directly employed by the council.
The work of its apprenticeships will be highlighted by the council during the awareness week, which coincides with the Believe in Business Festival.
The inaugural event, held at The Edge on Thursday, February 8, will feature workshops, discussions, panels alongside a showcase of local businesses and providers.