Not fair: North West thinks rich don't pay fair share in tax and that wealthy people are just lucky
Four in five people in the North West are concerned that the wealthy don't contribute their fair share of taxes according to new data, which also reveals that the majority of people are worried about the influence of wealthy people on the political system and about unequal opportunities to make money.
Published 23rd May 2023, 12:30 BST

- 2 min read
Against a backdrop of very high wealth inequality in the UK, the latest polling from the Fairness Foundation has demonstrated that not only do 79% of people in the North West believe rich people should pay more in taxes, but some 65% think that many affluent people have achieved their wealth more through luck than by hard work due to the opportunities to accumulate wealth being skewing in favour of the already-wealthy.
"People get exercised about inequality when they see it as unfair," said Will Snell, chief executive of the Fairness Foundation. "[People are] concerned about people becoming wealthy through luck rather than hard work, about the gap between rich and poor, about people not having fair opportunities to acquire wealth, and about the wealthiest in society not paying their way or playing by the same rules as everyone else."
In the UK, the richest 20% of the population own a staggering 63% of the country's wealth, while the poorest 20% own 0.6%, leading to 66% of people in the North West insisting the government do more to tax high net worth individuals.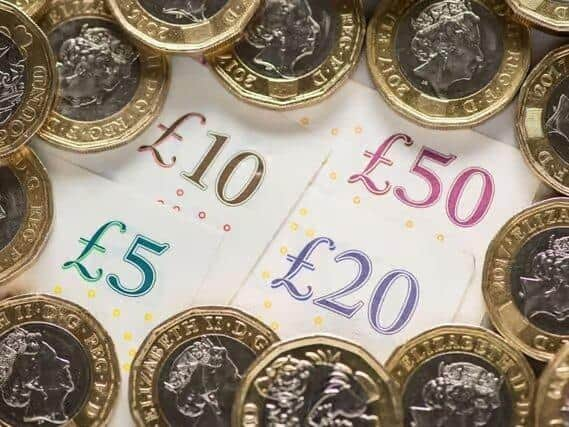 Additionally, in the last 30 years along, total net household worth as a share of national income has roughly doubled, but most of this has occurred as a result of increases in the value of existing wealth rather than through productive work that has benefited the wider economy, meaning that it's the rich who have become richer rather than society in general.
"People don't realise that the growing wealth of the wealthy comes at their expense, and that's a big problem," said Gary Stevenson, a former interest rate trader and equality campaigner. "Some think it's the politics of envy, but ultimately the issue is about how resources are distributed during a time of limited economic growth."