Wigan employment event held for those to be released from prison in the next six months
A scheme to help prison inmates find work after release and so reduce the likelihood of reoffending has been described as a "great opportunity".
Published 24th Mar 2023, 04:55 BST

- 2 min read
The project, known as Unlocking Construction, is organised by Chris Nuttall – Prison Employment Lead at HMP Hindley with hopes that it can lead to a new life for men who are set to be freed from custody within the next six months.
Forming a partnership with New Futures Network, companies such as Tier 1, Wates, O'Neill & Brennan and Balfour Beatty attended to show support for the men upon release and therefore reducing reoffending.
Tours of workshops and education were provided by learning and skills manager Katie Traynor and industries manager Dan Clayson.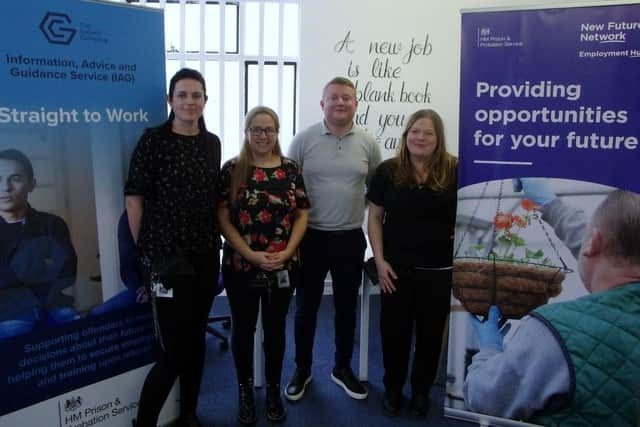 A total of 15 men attended the day along with 17 guests from employers across the industry who held informal interviews and received CVs from the inmates.
One of the prisoners involved in the event said: "We won't get a better chance to have all these employers in one room willing to give us a chance. I think it's a great opportunity."
The day was supported by prison partnering agencies such as Growth Company Katy Kozan and Achieve along with welcome talks courtesy of the Governing Governor and Head of Reduced Reoffending.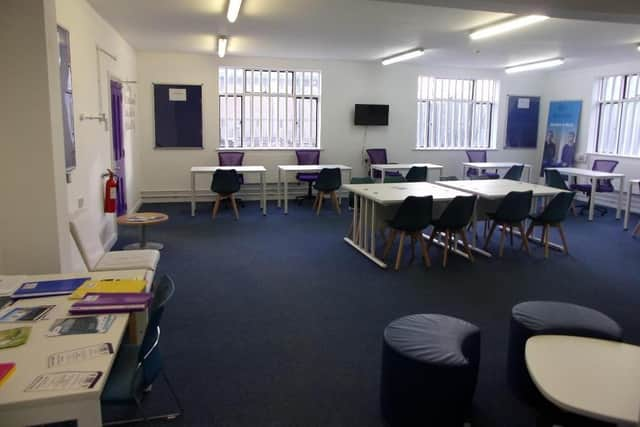 This was part of several events that HMP Hindley plans to host as part of its Unlocking Potential campaign, as bosses explore options to put on Unlocking Manufacturing and Unlocking Hospitality to provide a range of options for the men involved.
Since starting as employment lead in October, Chris has been provided with a space within the prison which he has refurbished that can be used for engagement, CV writing and interview preparation.
The hub also advertises live vacancies where discussions can take place on how they can apply for the jobs on release or prior to release.
An employer present at the event said: "We really enjoyed the day. The men asked lots of questions and engaged really well.
"I met three men who I would definitely work with to help give them an opportunity."
Another said: "I really enjoyed the day, chatting to the prisoners and offering advice. The staff who organised the day were great"