Children told to isolate after Covid-19 cases at school are seen playing outdoors
Parents have been urged not to let their children play outside when they are supposed to be isolating at home to prevent the spread of coronavirus.
Monday, 21st September 2020, 1:44 pm
Updated
Monday, 21st September 2020, 1:48 pm
Year five pupils at Meadowbank Primary School in Atherton have been told to isolate for two weeks, even if they feel well.
But the school has received reports that youngsters have been playing on the street instead of staying indoors.
A post on its Facebook page said: "Please can I remind you that Y5 children must isolate at home for two weeks. This means they must not mix with anyone else who doesn't live with them or leave the house for any reason other than emergency treatment.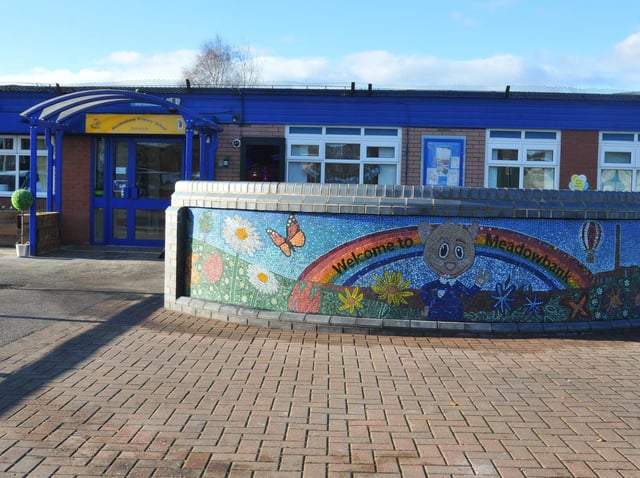 Meadowbank Primary School
"We know this isn't easy but it is critically important that all parents follow the government guidance on this if we are to keep each other safe and get all children back to school as soon as possible.
"We have had reports of some of our Y5 pupils playing out in the street and around the area they live. Please ensure your children do not do this, even if they feel well. We need to work together as a community to help and protect each other. Thankyou for your continued support."
Parents were sent a letter on Wednesday saying two members of staff had tested positive for coronavirus.
The staff members had "no contact with pupils and are not based in the classrooms", the letter said, and staff and pupils who were identified as having been in close contact with them were asked to isolate for 14 days.