GCSE results: St John Fisher High School pupils head to college after earning excellent marks
St John Fisher Catholic High School praised the "Class of '22" for their resilience and hard work after superb GCSE results.
Published 26th Aug 2022, 08:44 BST

- 2 min read
Headteacher Alison Rigby said: "We are very pleased with our results. They are testament to the resilience and hard work of the class of '22 who faced the most demanding circumstances due to the pandemic.
"The progress we have made is also indicative of the good teaching and bespoke curriculum that we offer. We wish all our students well and hope they are successful in their future pathways."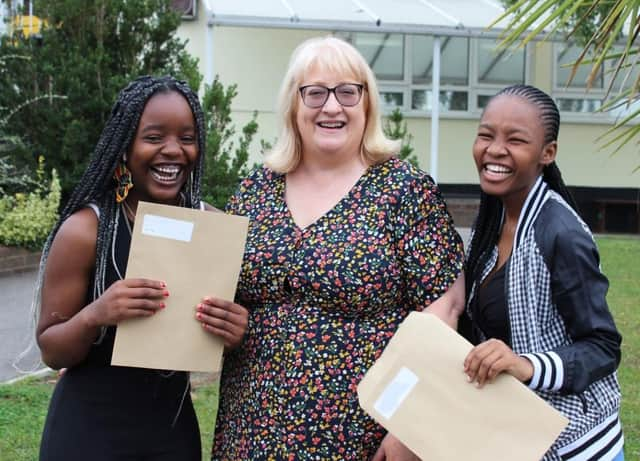 Maddison Bryan celebrated grade nines in history and RE, along with four grade eights, two grade sevens and a grade six in French.
She said: "I was actually happiest with the grade six in French as I thought I had done badly. History is my favourite subject to I am delighted to get a grade nine. I want to study history, politics and geography at St John Rigby.
"I have loved my time at St John Fisher. The teachers have helped me a lot and have been really supportive."
Madeleine Churchman also achieved a nine in history, along with two eights and grade sevens and sixes in her other GCSEs.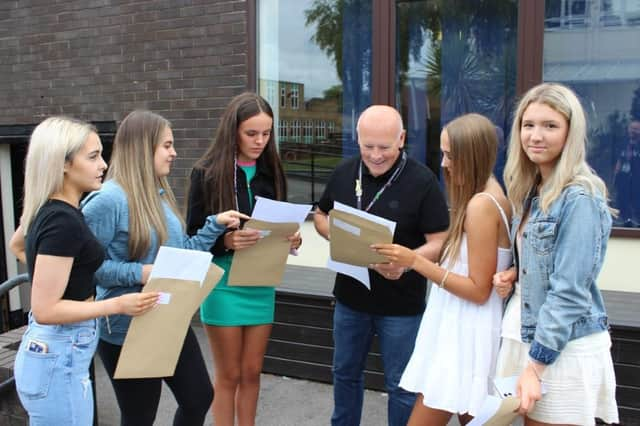 She said: "I also thought I had failed my French but got a grade six like Maddison, so I was happy too.
"I want to go to St John Rigby and study law, history and maths and perhaps do family law in the future.
"I made such a lot of happy memories at St John Fisher. There were good people and good teachers."
Darran Juryga celebrated grade nines in physics and maths, eights in RE and computer science, sevens in geography, biology and chemistry and sixes in English language and literature.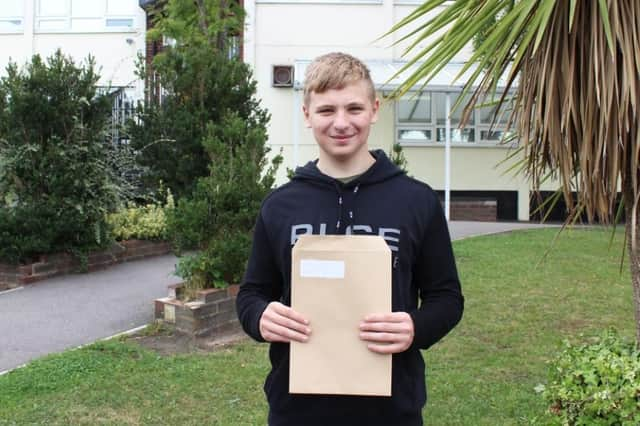 He said: "I was pleased with my grades in computer science and chemistry as I did better than I thought.
"I am going to St John Rigby to study maths, further maths and geography and I want to be a mathematician."
He added: "I have loved my time at St John Fisher, the community and the teachers, who are engaging and very easy to speak to."