"Perfect storm for collapse": Wigan councillor claims new homes have led to soaring school places demand
Only half the prospective students in a Wigan borough township can get into their nearest high school due to overpopulation, it has been claimed.
Published 5th Feb 2023, 04:55 BST

- 2 min read
A committee performance report showed that Section 106 money – developer contributions to local infrastructure – had been spent on building 263 affordable homes in the first two quarters of the 2022/23 financial year.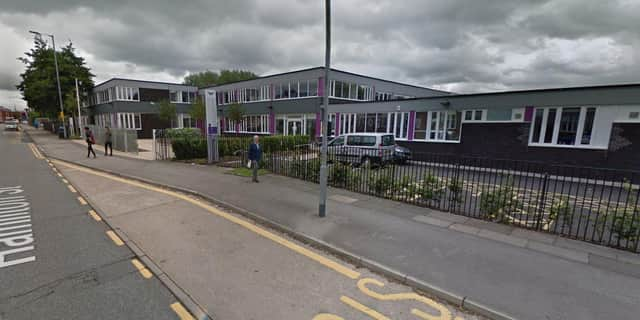 Coun Watson told Wigan Town Hall he wants more of this money going towards increasing capacities at local schools and GP surgeries before they "collapse".
"In 2020 the average house in the borough was £140,000," he explained to the council chamber.
"Due to urbanisation this has pushed the average house price in 2021 to £162,000. This in turn pushed up rents and pressure on our residents.
"This is having a detrimental effect on residents, so Section 106 money should be used to invest in community infrastructure. We are creating a perfect storm for our infrastructure to collapse both educationally and in health.
"For example, 250 pupils in Atherton are fighting for 120 places in the only high school. Why are we not investing 106 money into communities but investing in more housing, these communities are beyond breaking point at the moment?"
Aidan Thatcher, director, growth and economy for Wigan Council, assured committee members that this money was not just to ensure there is a significant contribution to affordable housing, but for local amenities as well.
What gets included depends on the concentrations on the current infrastructure in the local area, the meeting heard.
There have been a number of housing developments that have been brought to Atherton over the past few years, with the latest being the controversial plan for a new 1,100 community in Mosley Common – which is yet to be given full planning approval.
Coun Watson believes the local community has not seen the investment in the Atherton and Tyldesley area in order to cope with these big changes in population.