Wigan school celebrates new support dog
Wigan pupils are getting used to a four-legged addition to the school rolls.
Published 31st Mar 2023, 15:45 BST

- 1 min read
Newtown St Mark's CE Primary welcomed their first dog, Penny, shortly after Christmas and she has been a great boon, helping to support both pupils and staff.
Her owner Thea Kendrick, 39, previously worked in animal therapy before transitioning into an educational role and saw the benefits that Penny could have for everyone at St Mark's including the staff.
Pets must undergo training for these roles, while it is important that the environment is a good fit for them too.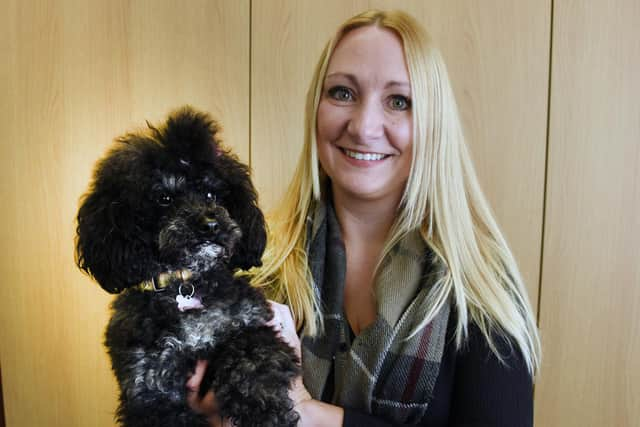 Thea said: "I mentioned it to our head as I already had Penny as my own pet and she had been trained, I knew what sort of impact she could have on people at the school.
"We did all the necessary risk assessments along with some trial visits and just went from there. She's already made a great impact, the pupils used to say good morning to me and now I seem to have been forgotten!"
Children at the school were taught about appropriate handling and what not to do when in the presence of Penny prior to her arrival.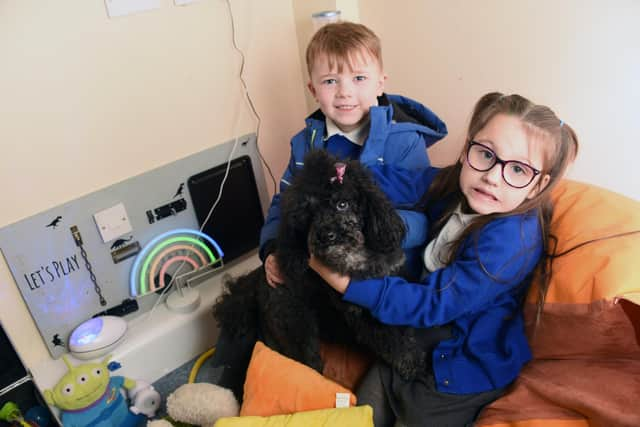 As her owner and pastoral manager at St Mark's, Thea is responsible for everything that takes place outside of classrooms.
Four-year-old Penny is said to be having an impact on the students with many, who often feel uncomfortable going to school, now calmer thanks to her presence.
Many schools in the borough now have therapy animals and are reaping the benefits of what a companion can do for the mood around the school