Patients well enough to leave hospital still taking up beds in 'challenging' month for Wigan's NHS trust
Almost half the hospital patients in Wigan are still blocking bed spaces despite being well enough to leave, according to NHS data.
Published 7th Feb 2023, 04:55 GMT

- 2 min read
New figures show it had a discharge rate of 54 per cent for people in good enough health to leave on January 26.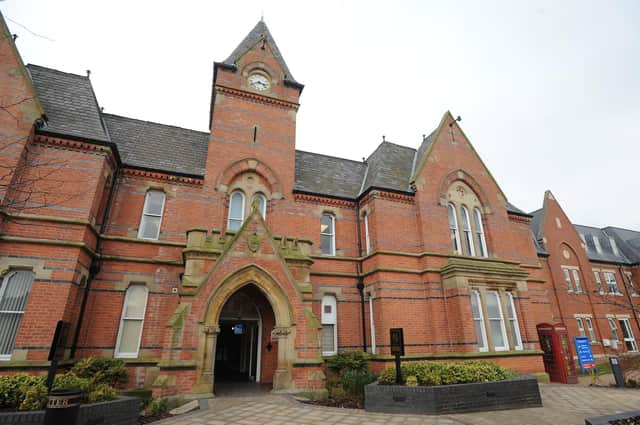 However, this was an improvement from January 20, when the ratio of dischargeable patients to beds was 17 per cent.
WWL explained January was a "challenging" month and the statistics for people who "no longer meet the criteria to reside" do not take into account ensuring they have the correct support when leaving.
A joint statement from chief executive Silas Nicholls and Melissa Maguinness, delivery director at Healthier Wigan Partnership, said: "January was a particularly challenging month for health and care services across the country and we can see this reflected in our discharge figures for the month.
"WWL continues to work together with our partners in the Healthier Wigan Partnership to do everything we can to get people into the best place for them when they are medically fit to be discharged.
"For example, the integrated discharge team with nurses, social workers and a variety of health and care professionals work together to start to plan for safe discharges as soon as a patient is admitted. It is important to remember that we have lots of very poorly people coming to us, who need intensive support following discharge to help them return to their preferred place.
"This sometimes means that people are with us in hospital longer than they need to be, whilst their complex package of care is put in place. People recuperate better after a period of illness in their own homes, so we are working with colleagues from across the Wigan system to embed a 'home first' approach wherever it is safe. This should help us to discharge more people home throughout February and into the spring.
"If your loved one is in hospital and is medically fit to be discharged, we ask that you work with us to help get them home or into the best place for them as soon as possible."