Survivors group set up in Wigan for people who have lost loved ones through suicide
Two Wigan mums who tragically lost their sons to suicide have set up a support group to help others who are grappling with the same trauma.
Published 23rd May 2023, 07:06 BST

- 1 min read
Updated 23rd May 2023, 07:06 BST
Lisa Edwards and Dianne Whittle set up a Wigan branch of the support group SoBS (Survivors of Bereavement by Suicide) after finding there was no local provision for those who were grieving like themselves.
Lisa lost her son David at the age of 16 in 2016, while Dianne lost her son Bradley at the age of 19 in 2019.
In June 2022, Lisa and Dianne trained as volunteers and opened a group in Wigan.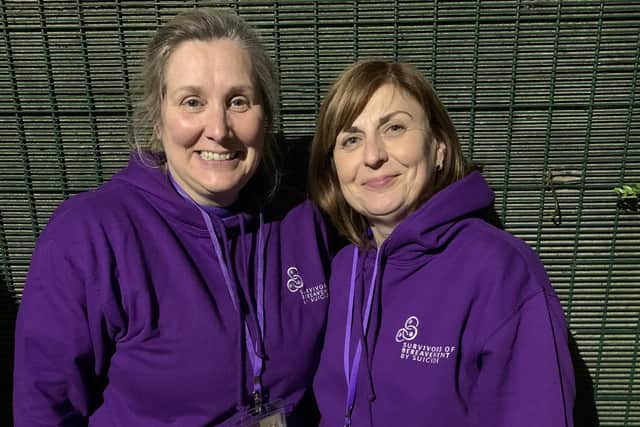 Dianne said: "We have both lost children to suicide and this is our way of helping others who have found themselves in the same position as ourselves, with the loss of a loved one in this way.
"Suicide is devastating for everyone, but to support us in our grief when it happened to us, we had to travel to a SoBS support group in Bolton as this was the nearest one locally available to us.
"Due to the support we received at the group, we wanted to help others and set up our own. The support group now meets once per month in a central Wigan location for two hours."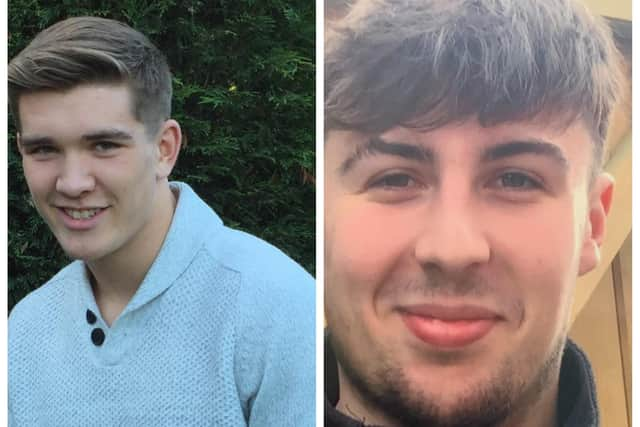 SoBS is a national charity which offers support for all those bereaved by suicide, aged 18 years and over.
The group offers a safe environment where those bereaved can express feelings, share experiences and gain support from each other.
The Wigan SoBS group meets on the first Tuesday of the month from 7-9pm. If you want more details please contact the group on [email protected]