Wigan-based GP practice aims to go national
A Wigan-based GP practice business has unveiled plans to scale its organisation nationally as it builds on big local success.
Published 3rd Jan 2023, 12:30 BST

- 2 min read
SSP Health,is launching an ambitious new-acquisition strategy to achieve yet more growth with plans to add to its 155,000 patients, 400 staff, 100 doctors and practices in 40 locations across the North West.
To galvanise this positive start, the business has recently made a raft of senior appointments including new CEO, Andy Scaife, who brings a wealth of experience and a fundamental understanding of the healthcare industry to his new role.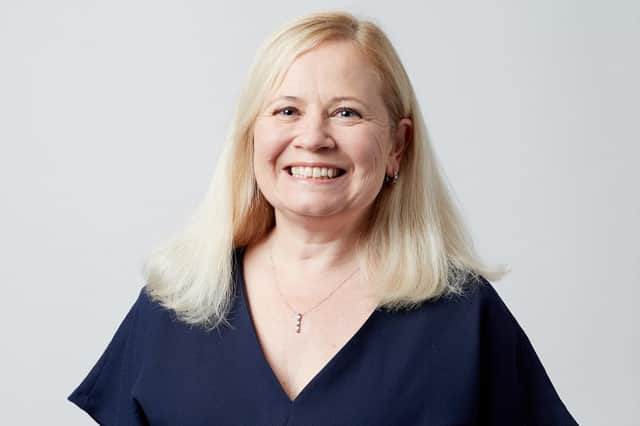 Also joining the leadership team is Mary Delaney who joins as chief financial officer, bringing wide-ranging experience within large private and listed organisations and (more recently) PE backed companies. Coming from tech hosting and cloud solutions business ANS Group, Delaney will drive the strategic direction and financial planning of the organisation as it looks to grow
Amanda Carey-McDermott joined the business in the last year as chief transformation officer and has now been appointed managing director. She brings extensive experience in health care transformation, digital and operational excellence, with a career spanning a wide range of corporate and central government organisations and is currently a non-executive director for national housing and care provider, Guinness Partnership.
Demonstrating its commitment to this innovative model, SSP Health recently trialled a centralised call centre for some of its practices in Wigan. The call centre trial has been hugely successful, significantly increasing call answering rates and speed, taking the pressure off practice teams, enabling them to spend more time on patient care, and will be rolled out across all of SSP's practices over the next few months.
Mr Scaife said: "It's an exciting time to be joining SSP Health. In direct response to challenges with healthcare resource in the UK, SSP Health's mission is to drive efficiencies and innovation in general practice to deliver sustainable GP services for the future.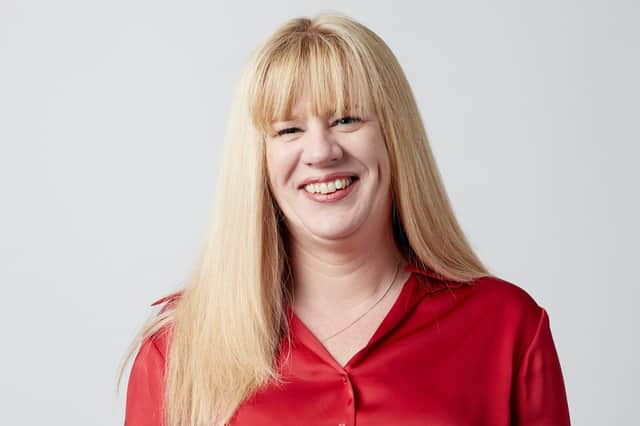 "We believe that our model of freeing up time for GPs, nurses and practice teams to deliver excellent patient care is the future of general practice in the UK and something we aim to roll out nationwide.
"We look forward to many more practices joining the SSP family."
The news of SSP Health's strong growth trajectory comes as healthcare services in the UK are facing a serious, ongoing skills shortage and recruitment crisis, requiring a fundamental change in the way in which GP surgeries are owned and organised. SSP are leading this change.
Dr Shikha Pitalia, co-founder of SSP Health, said: "2022 is looking to be a successful year for SSP Health and the appointment of Andy and Mary is an exciting move for us as we look to grow.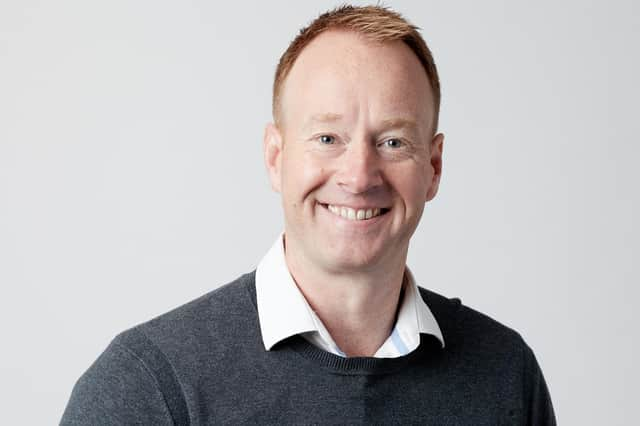 "It's clear that times are extremely challenging for general practice in the UK, and that is why it is vital that we put the systems in place to provide outstanding patient care across the board.
"We recognise that the future of primary healthcare will rely on maximising the resources available and driving innovation and efficiencies through operations in order to offer patients access to healthcare how and when they want to receive it."