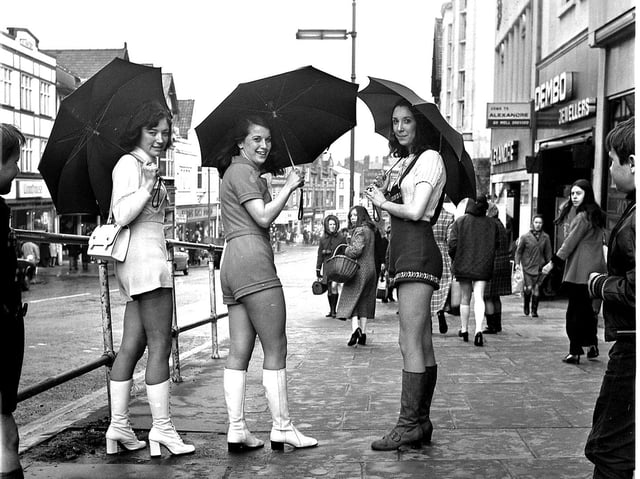 Hot Pants arrive in Wigan, these trendy girls turning heads along Standishgate in 1971
1970s Wigan...a sporting spectacle and hot pants!
Take a stroll down Wigan's memory lane with the photos from our archives.
Wednesday, 3rd February 2021, 12:30 pm
Recognise yourself in any of these photos? Let us know if you do!