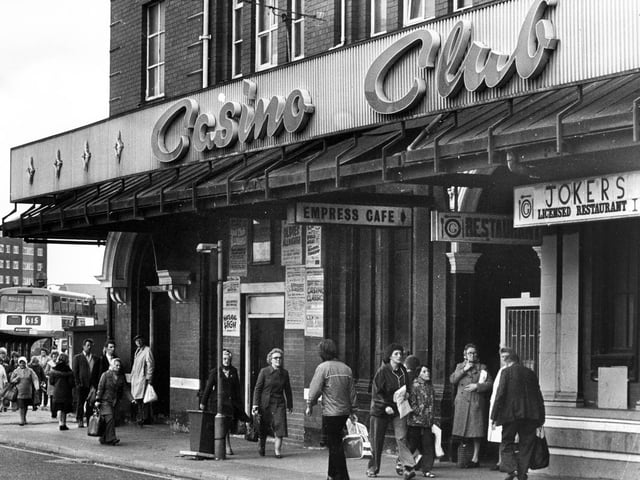 Exterior of The Wigan Casino Club pictured in the early 1970s, an iconic venue for so many star acts and the world famous Northern Soul music all-nighters.
FROM THE ARCHIVES: Wigan Casino pictures through the ages
Wigan Casino Club was world famous for the northern soul all-nighters, but it built a strong musical history with many famous faces taking to the stage.
Monday, 15th June 2020, 5:41 pm
Take a look through some of Frank Orrell's photographs of the life and times of Wigan Casino Club 1960-1980s ...