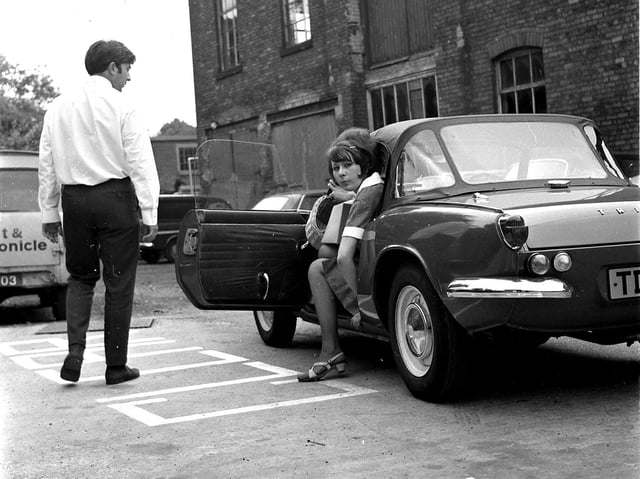 In 1968 reporters at the Wigan Evening Post and Chronicle we ran a feature about how a lady should alight from a sixties British sports car, namely a Triumph Spitfire in these pictures from the Post archives.
Ever wonder how to alight from a car in Wigan? Well now you know!
Check out these amazing photos from our archives showing Wigan in all its glory in the 1960s and 70s.
Wednesday, 14th October 2020, 3:45 pm