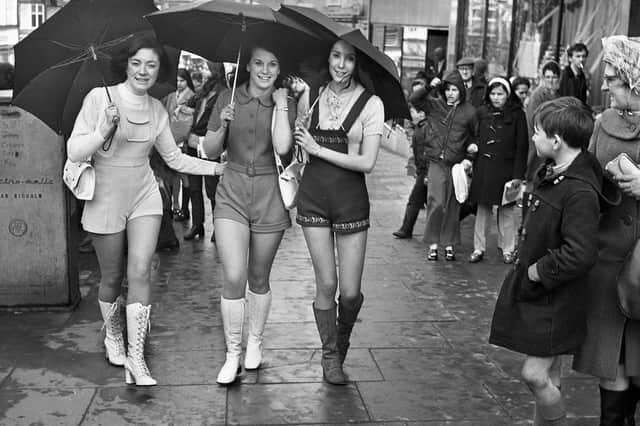 The latest fashion craze of hot pants caused quite a stir in Wigan town centre in February 1971.
Picture memories of Wigan in 1971
Looking back into our photographic archives to dig out news and features we covered 51 years ago. These images capture well-known faces and popular places in the Wigan borough in 1971.
Sunday, 10th July 2022, 4:55 am