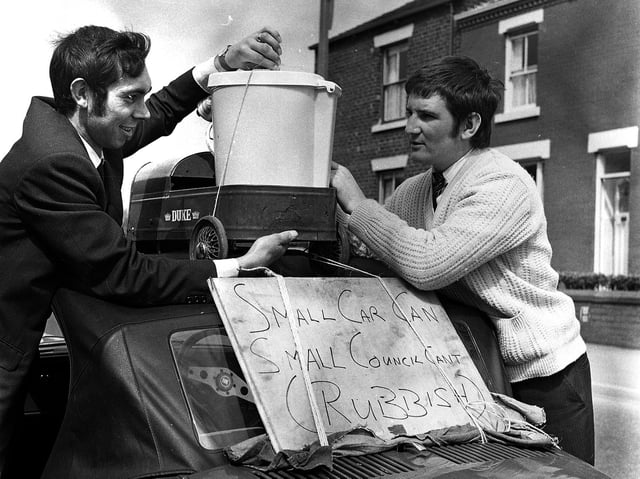 Residents protest at the lack of dustbin collections during 1970
A protest over bin collections feature in our Wigan photos from yesteryear...
Check out these amazing pictures from our Retro archives...
Thursday, 12th November 2020, 3:45 pm
Recognise yourself in any of these photos? Let us know if you do!