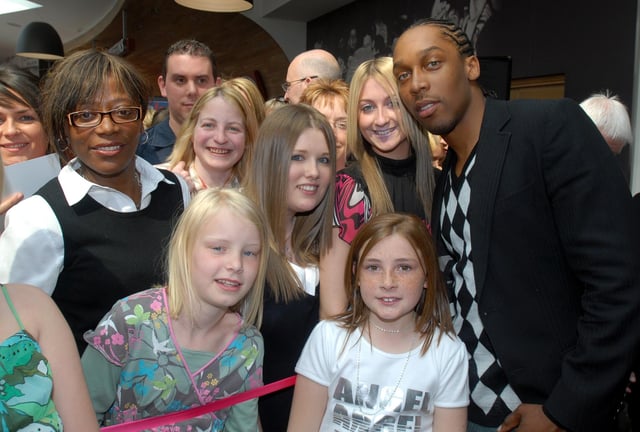 RETRO 2007 Opening of the Grand Arcade Wigan....Lemar joins his army of fans before taking to the stage
RETRO: Song, dance, Haigh Hall mediums and the Grand Arcade opens - we're in Wigan 2007!
We have been having a rummage through our photo library and happened across a selection of pictures from 2007, with events including the opening of the Grand Arcade shopping centre, Wigan.
Saturday, 30th April 2022, 3:45 pm
There are also school events, spirit mediums at Haigh Hall and the opening of a new town centre restaurant.