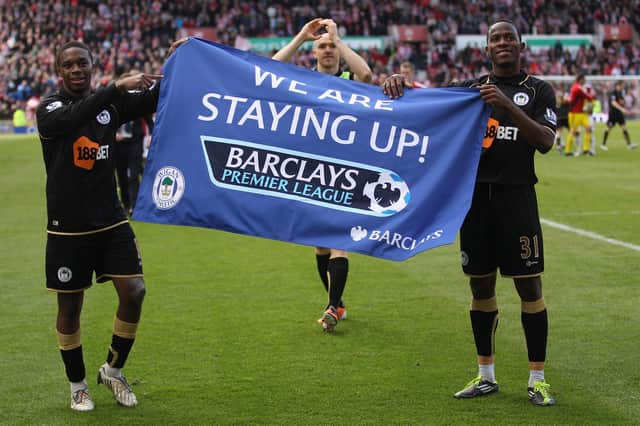 RETRO SPORT - Latics' last matches of the season over the years
This weekend marks the end of another season for Wigan Athletic and it is going right down to the wire.
Published 30th Apr 2022, 04:55 GMT
Updated 30th Apr 2022, 07:07 GMT
A draw would be sufficient to secure automatic promotion to the Championship, but it is clear that the game against Shrewsbury is going to be a nail-biter.
To whet fans' appetites we have been mining our archives to look back on some other memorable, final-day encounters over the years.
They have certainly provided plenty of thrills and spills...