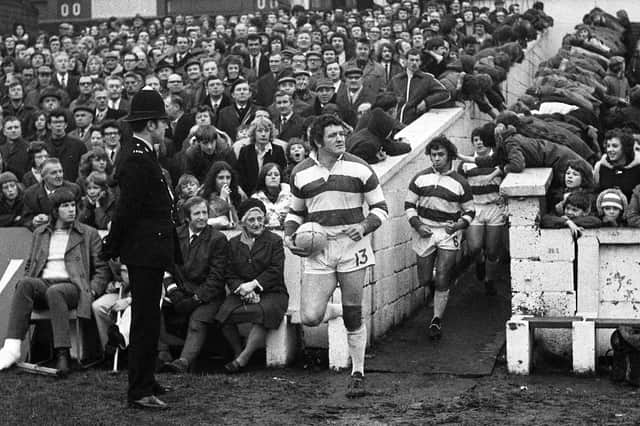 Wigan captain Doug Laughton leads out the team for the Challenge Cup 2nd round match against St. Helens at Central Park on Sunday 18th of February 1973. Wigan won 15-2.
RETRO SPORT: Wigan Warriors 1971-1975
This year Wigan Warriors will celebrate 150 years in action and to celebrate we take a look into the archives to find some fantastic photographs on and off the pitch - Wigan Warriors 1971 to 1975 - Enjoy!
Friday, 21st January 2022, 3:23 pm