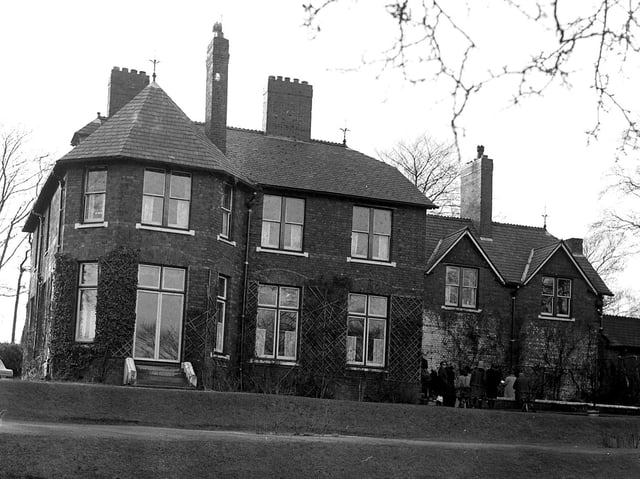 Worthington Lodge in Wigan in 1967.
Take a stroll down Wigan's memory lane...
These Retro photographs from our archives show everything from kids at play to antiques for sale in the borough.
Thursday, 5th November 2020, 12:30 pm
Recognise yourself in any of these photographs? Let us know if you do!