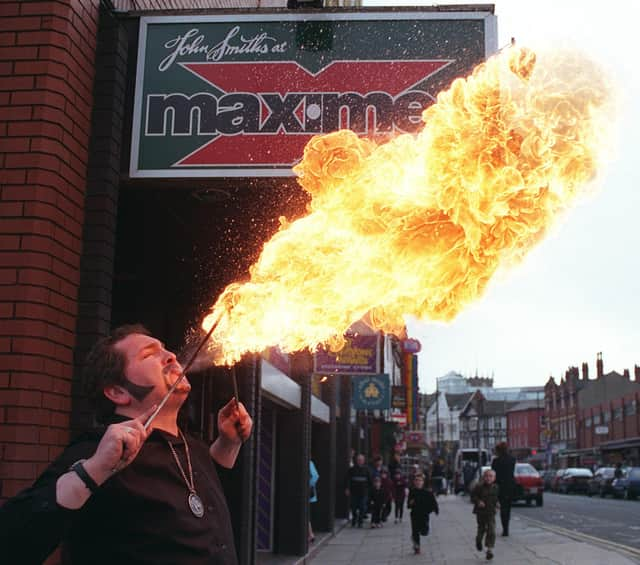 OLD FLAME...Dexter Love, new 70's D.J. at Maximes Nightclub, Standishgate, who is to fundraise for the Mayor's Charity on the Streets of Wigan on Saturday.
Taking a trip down Memory Lane at the former Wigan town centre nightclub variously called Maximes, Tiffany's and Cube
It was recently reported that there are plans to convert a once thriving a famous Wigan nightspot into apartments and a storage facility. So we have taken the opportunity to cast around in our archives for pictures taken of revellers and various events at the Standishgate club which over the decades was variously known as Tiffany's, Maximes and Cube before it closed.
Saturday, 25th June 2022, 3:45 pm