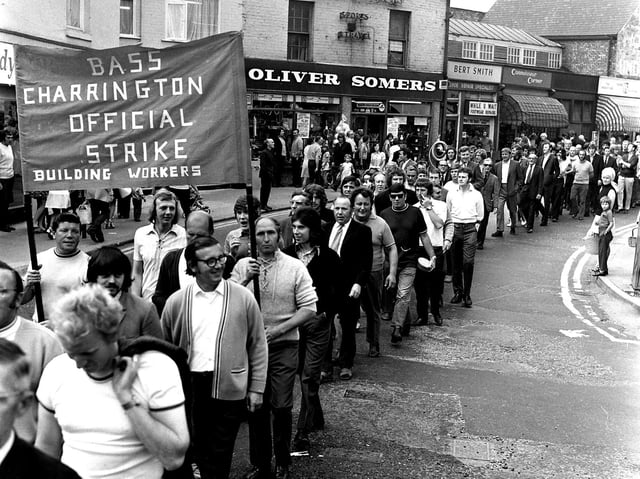 Wigan's tradesmen and building workers take to the streets to rally support for their strike action in 1972
A window into the past of Wigan borough...
Everything from funny Valentine's Day cards to striking workers feature in these photographs from yesteryear.
Thursday, 5th November 2020, 12:30 pm
Recognise yourself in any of these photographs? Let us know if you do!