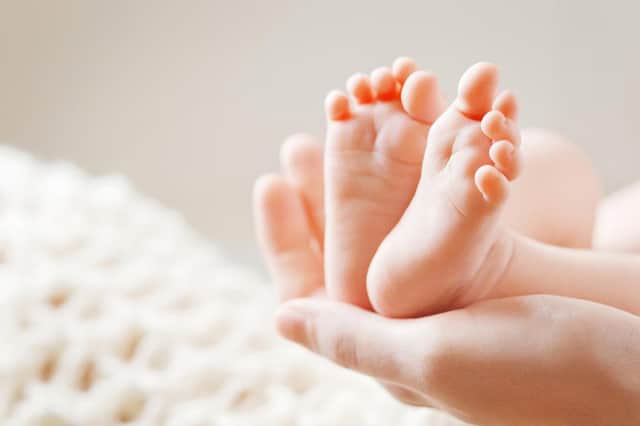 These are the 15 most popular baby names in Wigan
Choosing a name for your baby? Take a look at the most popular names in Wigan
Published 9th Sep 2020, 16:13 BST
Parents can take months agonising over a name for their newborn child. And with good reason – once decided your little human being will be, for better or worse, stuck with the label.
While it might be tempting to stand out the crowd with a leftfield choice – say Apple, North or Blue Ivy – you could certainly do worse than following the crowd. These names are popular for a reason after all.
Here are 15 of the most popular baby names in Wigan, according to bounty.com.