Japanese delicacies on tap as YO! Sushi comes to Wigan superstore
The popular food chain YO! Sushi is to open a kiosk at Wigan's Tesco superstore.
Published 5th Feb 2023, 15:45 BST

- 1 min read
The Japanese cuisine giant recently advertised for "kiosk team members" to apply for jobs at its new outlet at the Tesco Extra store at Central Park. This will be the first time the food company has had a presence in Wigan.
YO! Sushi has popularised conveyor belt Japanese food restaurants around the world, but it has now branched out into providing in-store takeaway kiosks at larger Tesco stores. So far more than 150 have opened in the UK, with more planned.
These sell its popular range of delicacies freshly prepared on site every day. As well as sushi, they include curries, noodles, sharing platters, snacks and vegetarian dishes.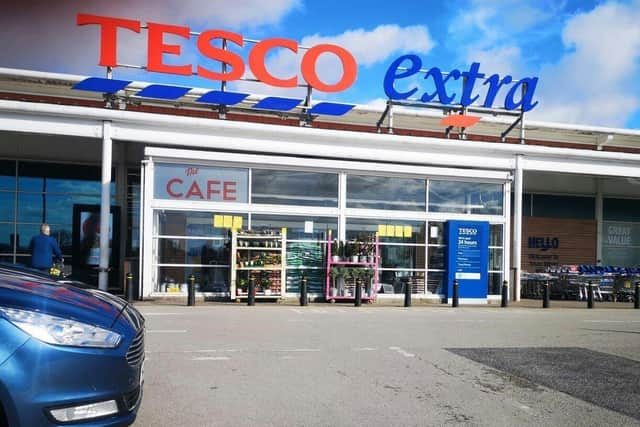 The job advert - which has now closed - states that pay for team members in Wigan starts at £10 per hour, with free YO! Sushi food available for staff on breaks, and the opportunity to gain professional qualifications.
A spokesperson for YO! Sushi said the counter at Tesco's Central Park store is due to open on Thursday, March 2, and four new jobs had been created, which had all now appointed and filled.
"Wigan falls within a project where YO! has opened over 150 new counters within Tesco providing jobs for 600 people. Openings are continuing through 2023," the spokesperson added.
Tesco were approached for comment.
Founded in 1997, formerly YO! Sushi was the first to bring to the UK the concept of a Japanese 'kaiten' sushi bar that delivered food via a conveyor belt.