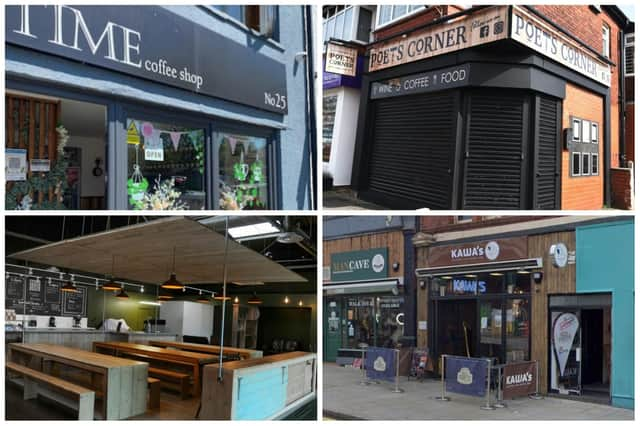 The best cafes, coffee shops and eateries to get a cup of tea or coffee and cake in Wigan according to Google reviews
There's nothing like a steaming hot cup of tea or coffee and a slice of cake to boost your mood on a chilly day.
Published 9th Dec 2022, 16:08 BST
Updated 26th Mar 2023, 11:02 BST
Fortunately we are spoilt for choice in Wigan with cafes, coffee shops and various other eateries in the borough offering a variety of hot drinks and mouthwatering cakes.
Here are 12 of the best, rated 4.6 out of 5 or higher on Google reviews and with a minimum of 40 reviews, that specifically mention tea, coffee and scrummy cakes.
Check them out. Not all in one day, obviously!