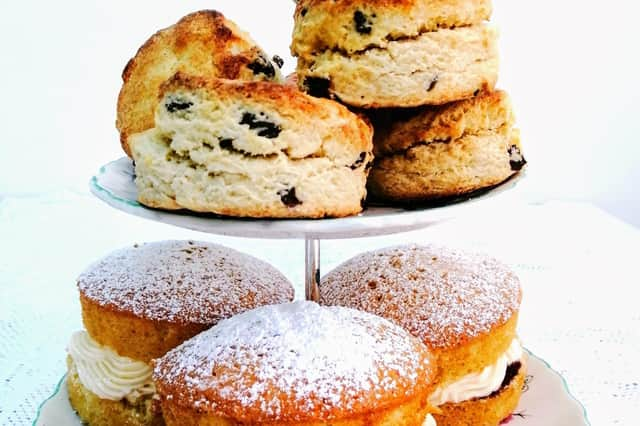 Where is the best place for afternoon tea in Wigan?
Wigan is home to a variety of eateries that pride themselves on offering an exceptional afternoon tea.
Published 21st Apr 2022, 12:30 BST
The British staple is popular in the borough, with many establishments offering their own twists on the classic.
These are the top 10 places in Wigan for an afternoon tea as recommended by readers of Wigan Today.