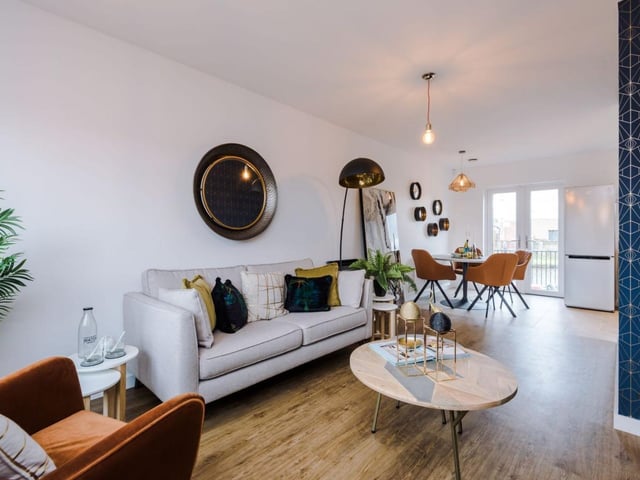 Credit: Rutter Green
21st century three-bed Wigan townhouse with ultra-modern design and open-plan interior on the market for £290,000
Modern and chic, this property is eye-catching across the board.
Thursday, 22nd April 2021, 3:45 pm
On the market for £290,000 with Rutter Green, this large, open-plan three-bed townhouse is one of eight and features a modern fitted kitchen, spacious lounge, designated parking area, private roof terrace, and fully fenced landscaped gardens. Take a look around...
Undefined: related