"We're excited for the future": Chorley schoolfriends of 35 years on starting a business together
A long-lasting friendship is one of the most fruitful things one can cultivate. Yielding unending happiness, contentment, and confidence in a like-minded compatriot, it nourishes every part of your being. But for one pair of lifelong friends, their fondness for one another has produced something more: a business.
Published 24th Feb 2023, 04:00 GMT

- 2 min read
Having first met as pupils at Parklands High School in Chorley back in 1987, Emma Starrs and Jane-Anne Ramones founded Kenland Media Relations together last November, setting up the Lancashire-based PR consultancy out of a desire to use their myriad skills to help clients gain more media coverage.
Working with a swathe of community groups, individuals, and SMEs across the health, fashion, lifestyle, and travel sectors, Kenland sees Emma and Jane combine over 30 years' experience in retail and PR with a wealth of contacts. Combining their areas of expertise to great effect, they offer a friendly, professional, and empathetic approach to brand-building.
"The first thing many SME owners and marketing managers think when looking to reach their audience is that they can't afford agency fees," says Emma, who read English at Durham university before starting her PR career in the press office at Airtours Holidays in Helmshore. "Secondly, they worry it'll take their time away from the day to day running of their business.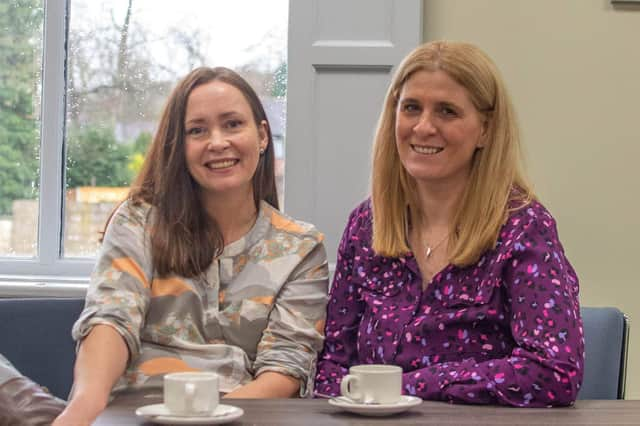 "Our tailored, low maintenance approach, means we basically operate as an in-house PR function without the overheads or the hassle," she adds, having then moved to Brahm PR in Leeds, where she gained big brand experience, before launching Ad Hoc PR in 2007. "Expertly handling media enquiries and generating leads, campaign ideas, and coverage for businesses means they get noticed for all the right reasons without taking their eye away from their core business operations.
"If I had to pass on an old school tip that's vital to our success, I'd say it's the power of the phone call. So many people avoid making them and hide behind sending mass emails - not us! Like everything we do, we choose the personal approach to build trust and tap into the power of direct human interaction."
Boasting a wealth of industry knowledge as a result of her 15-year career in the retail sector, Jane is the co-founder and director of JAK Hanson in Wrightington, a destination shopping outlet which has over 70 brands under one roof, and is confident that Kenland's flexible approach will pay dividends.
"We've got the same ethos Emma introduced for offering a solid return on investment. Bringing in longer-term strategies means that media coverage and influencer outreach has a lasting snowball effect in awareness-building," Jane says. "We can plan three-, six-, or twelve-month strategies or even handle one-month projects for particular events or launches.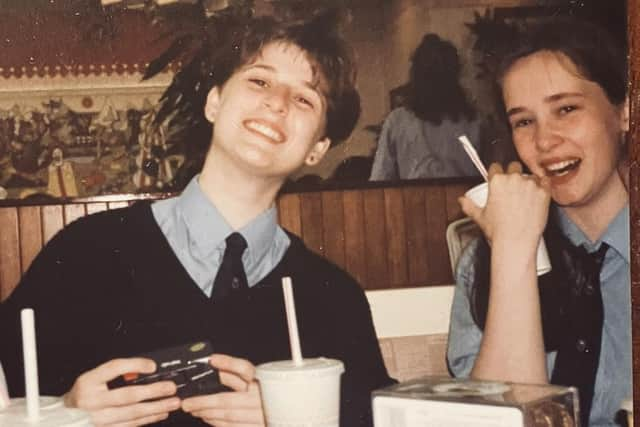 "The fast pace of the news cycle means that a sustained flow of fresh content is needed for businesses to stay relevant and at the forefront of their customers' minds," she adds. "If you can be quick on your feet, reliable as a source of information, and easy to work with, then you are head and shoulders above the competition.
"We're making giant strides in these early days and it's great that the start we've had is way beyond our expectations. We're excited for the future - let's see what the next few decades bring!"