Supreme Court rules out further hearing on plight of Alfie Evans
A panel of three Supreme Court justices has released a ruling explaining why Alfie's parents' latest legal bid has been blocked.
Published 21st Mar 2018, 06:59 BST

- 2 min read
Updated 21st Mar 2018, 08:05 BST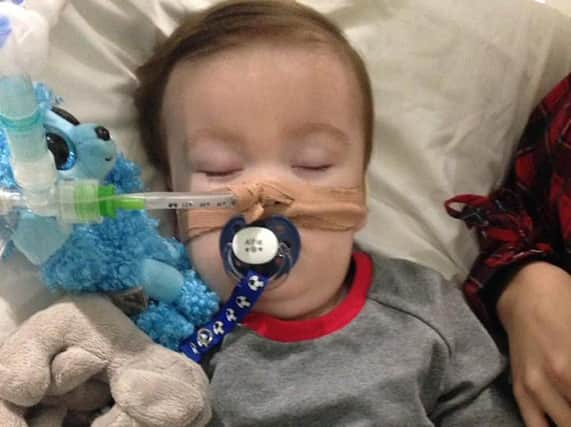 The parents of a 22-month-old boy who has been at the centre of a life support treatment battle have failed to persuade Supreme Court justices to consider the case.
A High Court judge has ruled that doctors can stop treatingAlfie Evans, against the wishes of his parents Kate James and Tom Evans, and three Court of Appeal judges have upheld that decision.
Alfie's parents, who come from Liverpool, wanted to stage a fight at the Supreme Court in London.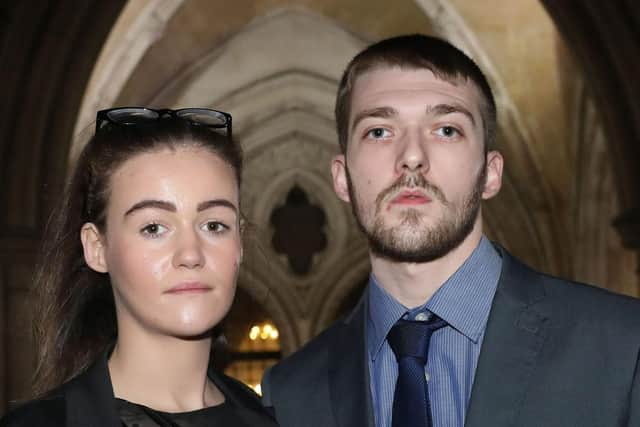 But a panel of three justices, headed by Supreme Court president Lady Hale, has decided that the case is not worth arguing and has refused to give the couple "permission" to mount a further appeal.
The panel on Tuesday released a written ruling after considering written arguments from lawyers representing everyone involved.
Justices said in their ruling that the "proposed appeal" was "unarguable".
Judges have heard that Alfie, who was born on May 9 2016, is in a "semi-vegetative state" and has a degenerative neurological condition doctors had not definitively diagnosed.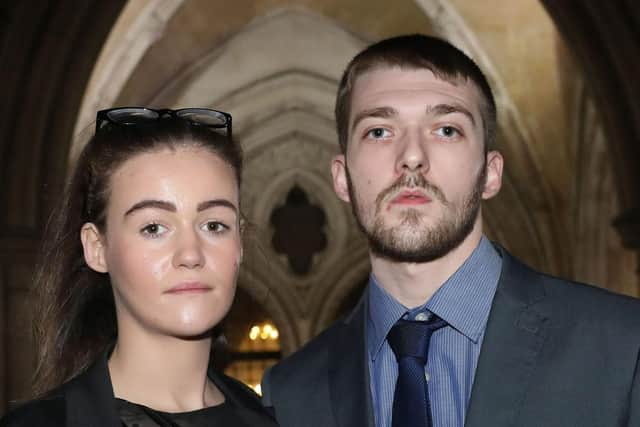 Mr Justice Hayden had analysed the case at hearings in the Family Division of the High Court in London and Liverpool.
Specialists at Alder Hey Children's Hospital in Liverpool said life support treatment could stop and the judge said he accepted medical evidence which showed that further treatment was futile.
Rules meant that Alfie parents could not simply ask Supreme Court justice to consider the case.
They first had to clear an initial legal hurdle by persuading justices that they had a case worth arguing.
The three justices said in their ruling that they had "profound sympathy" for Alfie's parents.
But they said the couple had not put forward an arguable case.
"The (Supreme Court) will give permission for an appeal to be brought only if it would raise an arguable point of law of general public importance," said the justices' ruling.
"The proposed appeal is unarguable so, notwithstanding our profound sympathy for the agonising situation in which they find themselves, we refuse permission for the parents to appeal."