Trial in America of murder suspect accused of killing Wigan woman opens
Proceedings against Faye Doomchin over the death of Garswood holidaymaker Denise Webster have begun in New York.
Published 15th Jul 2020, 07:00 BST

- 2 min read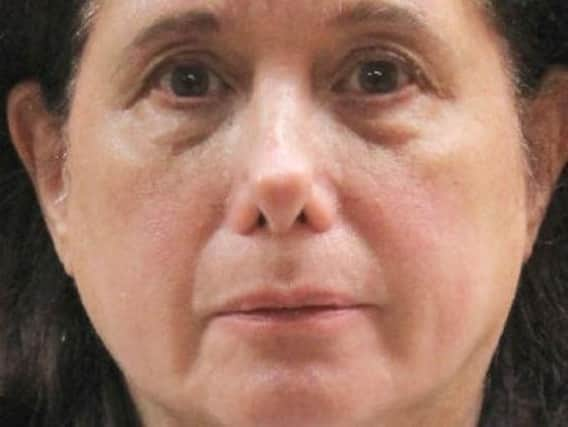 The 68-year-old faces a second-degree murder charge.
Prosecutors allege Doomchin stabbed 61-year-old Denise in the abdomen after the two women, along with a male friend, went to the defendant's home to eat cake and listen to piano music.
Denise had travelled across the Atlantic in August 2018 on a three-week trip to the USA to see a concert and only met Doomchin on the day of her death.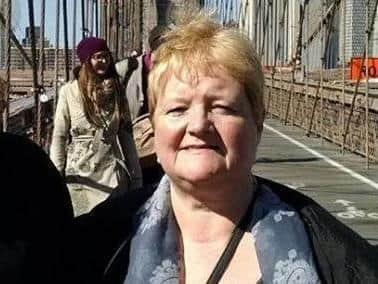 The trial got under way on Monday in a courtroom in Mineola in Long Island.
At the time of the retired legal secretary's arrest police authorities claimed Doomchin had announced she needed to "rid the house of evil" while Denise and her male host were there.
They said she then took a knife from the kitchen and plunged it into her victim's body.
Denise was taken to a local hospital but died there.
The defence does not contest Doomchin's actions but says that she is not responsible for second-degree murder due to her suffering from mental illness.
However, the prosecutor Martin Meaney told the court that Doomchin had acted intentionally, knowing what she was doing was wrong.
Her defence attorney Robert Gottlieb, by contrast, told Acting State Supreme Court Justice Robert Bogle that she was so seriously mentally ill at the time that she could not understand either the nature or consequences of her actions.
The defence told the court that Doomchin was in the middle of a psychotic episode when Denise was attacked which meant she believed her visitor from England to be "Satan" and herself to be on a mission against evil.
On Monday the trial heard evidence from a forensic psychologist who examined Doomchin when she was in prison following her arrest.
The defendant was due to give evidence from her jail cell via Skype on Tuesday.
The Covid-19 pandemic has had a major effect on how the trial is conducted, with everyone in the courtroom having to wear masks and the justice in charge sitting behind a plastic barrier.
It is also a non-jury trial as this was agreed earlier in the legal proceedings.
Some evidence is being given in the courtroom while other witnesses will be testifying remotely using technology.