Wigan fare dodger ends up with a bill 90 times more expensive than his original ticket
A Wigan man's failure to prove he had paid a £5.50 rail fare has now cost him 90 times that amount in court.
Published 20th Mar 2023, 04:55 BST

- 1 min read
Wigan justices heard that on August 5 2022 38-year-old Lee Eves of Kendal Road, Ince, 2022 the defendant made a rail journey from Swinton to Ince.
During the journey he was asked by the ticket inspector to produce a valid ticket but he couldn't and neither could he pay for the journey there and then.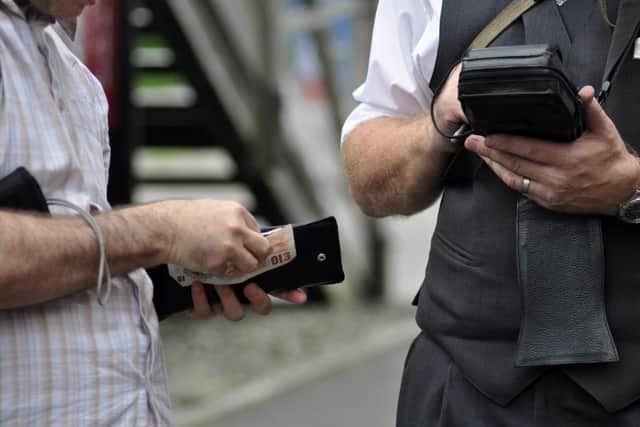 The hearing was told he was issued with an Unpaid Fares Notice so that he could pay the outstanding fare within 21 days.
Full instructions of where to send payment or to dispute liability are clearly printed on the notice, the court was told.
Yet Eves failed to stump up the cash within the prescribed time period, so a reminder letter was sent and then a final reminder when no money was forthcoming.
Again he neglected to respond.
As a result he was fined £220 and was also ordered to pay £150 court costs and £88 to victim services.