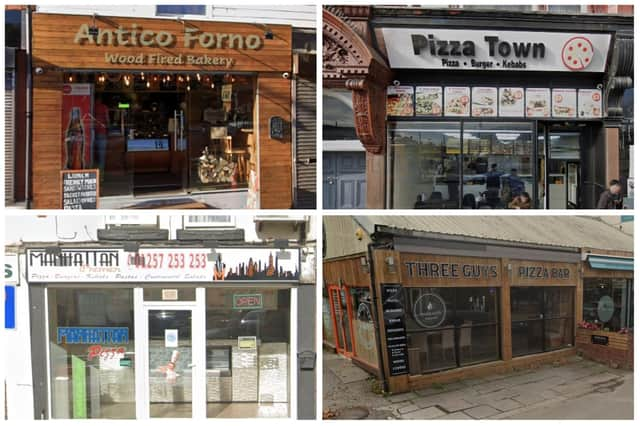 27 of the best takeaway pizza places in Wigan according to Google reviews
Everyone loves a takeaway at the weekend and if pizza's your thing, you're well and truly spoilt for choice in Wigan.
Published 10th Feb 2023, 16:25 BST
Updated 10th Feb 2023, 16:32 BST
We found 27 pizza places ranging from a rating of at least 4 out of 5 to 4.9 out of 5 and from a minimum of 10 Google reviews and put them in order for you to see which is considered the absolute best takeaway pizza place in Wigan.
So without further ado, here they are in reverse order – all cracking options if you fancy belatedly celebrating National Pizza Day, which was on Thursday, this weekend.
We've even included their phone numbers, so go ahead – treat yourself!