Star Wars-mad Wigan musician hopes his latest album will be out of this world after its May the Fourth launch
A musician and Star Wars fanatic from Wigan is using the global franchise's special day to launch his new album.
Published 30th Apr 2023, 15:45 BST

- 2 min read
For Nigel Yong-Ching has chosen May 4 (a pun on the film series's catchline "may the Force be with you") for his latest release after previous singles won an army of new fans in the international sci-fi community
The Appley Bridge singer-songwiter saw his album NYC amass 100k worldwide streams on Spotify alone.
As a result of the success, despite minimal marketing, he has decided to re-release it as a deluxe edition featuring new original songs, remixes and an acoustic cover.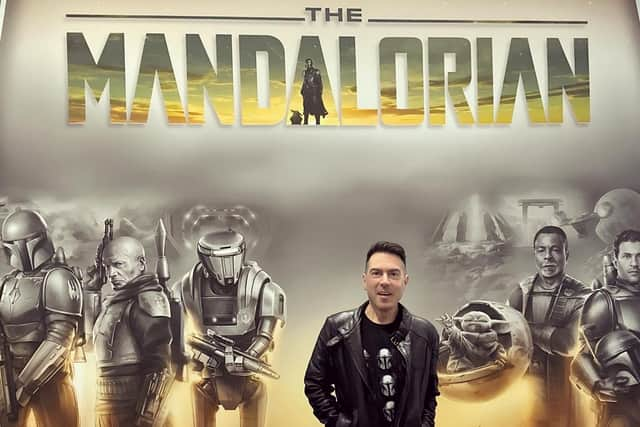 As someone who lives and breathes all things Jedi, Nigel's first additional track came out in January named Star Wars Back in '77 to pay tribute to his passion.
This has since proved a massive hit and has been used as intro music for some podcasts that focuses on the science-fiction franchise, leading to the musician being invited for an interview.
He also attended the Star Wars Celebration: a global gathering of fans where new movies and shows are announced, which allowed for further promotion of the hit.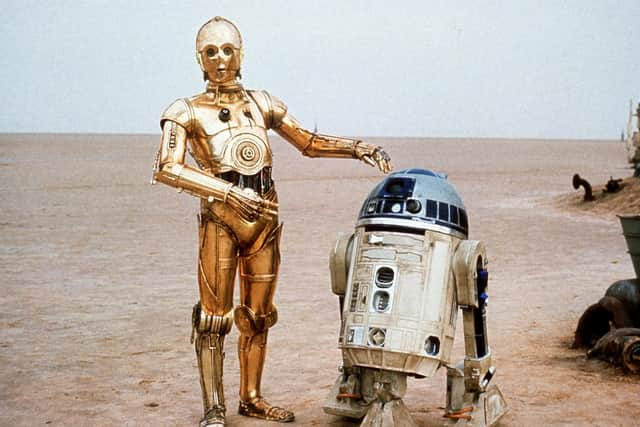 His next release was Atmosphere, which was complemented by an ambitious and technical project featuring the use of green screens and computer-generated imagery (CGI) for the official video.
Nigel said: "It was a lot of fun to do, despite being technically quite ambitious, but it's seemed to pay off and has been embraced by the Star Wars community around the world."
A single named Talk To Me will be the final release prior to the album, also with a Star Wars-inspired music video featuring lighstabres and acrobatics.
With the additional tracks included, Nigel hopes to promote the album more than the original by using the interest that the community has already shown to propel the exposure, an opportunity that he didn't have the first time around.
A trip to Disneyworld is also planned where there will be the chance to visit the Star Wars attraction giving him the chance to gain more publicity by meeting fellow fans.
Nigel: "I've got a few different plans in place including the possibility of a few live shows to round off the year. I don't think there's really been many songs or music videos that have paid tribute to Star Wars that I'm aware of so I think that people are enjoying being able to listen to music that has been inspired by what they love."