Wigan hotel to highlight the beauty of Britain in new photography competition
A Wigan hotel is encouraging guests to capture moments from around the country to feature in a digital exhibition that celebrates the UK's landscapes.
Published 2nd Apr 2023, 12:30 BST

- 2 min read
The concept is inspired by the idea that emotions and happiness, are closely linked to, and easily influenced by the scenery that surrounds people.
Coined The Location Effect, the digital exhibition at Kilhey Court in Standish will be a collection of photographs that show the beauty of Britain, and the influence settings can have on well-being.
Launching in partnership with award winning travel and landscape photographer Ali Horne, people are being encouraged to submit their own images for the chance to have their work feature in the campaign.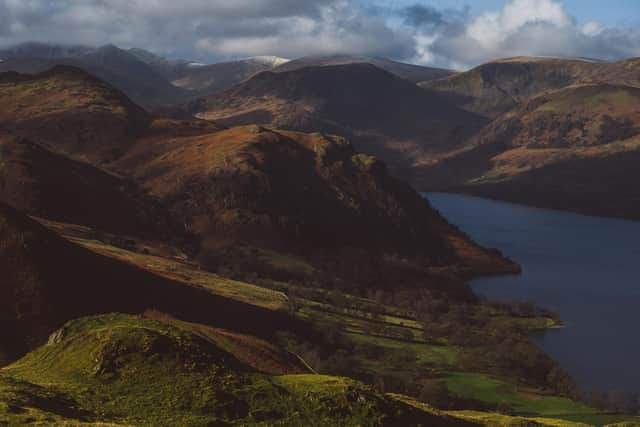 An overall hero image will also be selected to lead the exhibition with the budding photographer being whisked away for a weekend getaway to a hotel or resort of their choice.
Imagery should capture scenery and locations around Britain that inspire them – whether a magical spot in tucked away in the city or the peaceful countryside.
Anthony Davey, general manager at Kilhey Court Hotel said: "We are fortunate enough to live in one of the most picturesque countries in the world that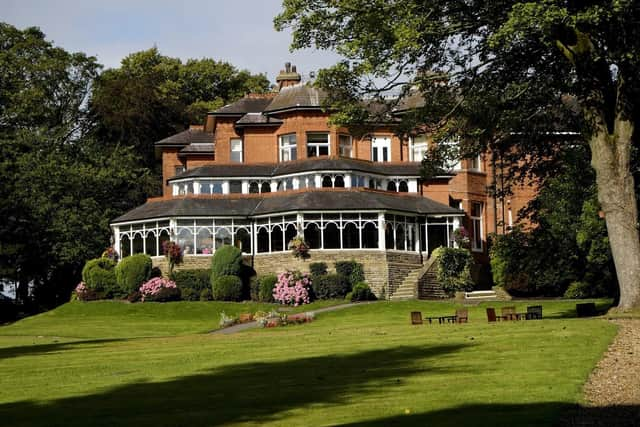 has inspired generations of photographers and artists to capture beautiful moments that last a lifetime.
"The impact our surroundings have on our well-being is often overlooked, but it is widely believed by many experts that a change in scenery can help
boost mood, with spending time in nature particularly uplifting.
"Sometimes a change in location can give us just the boost we need and we want to showcase all the different beautiful places across Britain that
UK Outdoor Photographer of the Year 2018, Ali Horne, said: "I was brought up in Scotland, surrounded by the striking mountains and coastlines in my
backyard.
"The way I view the world, my work and my photography style has been considerably shaped by my environment, and it is exactly this sentiment that we hope to capture as part of this campaign."