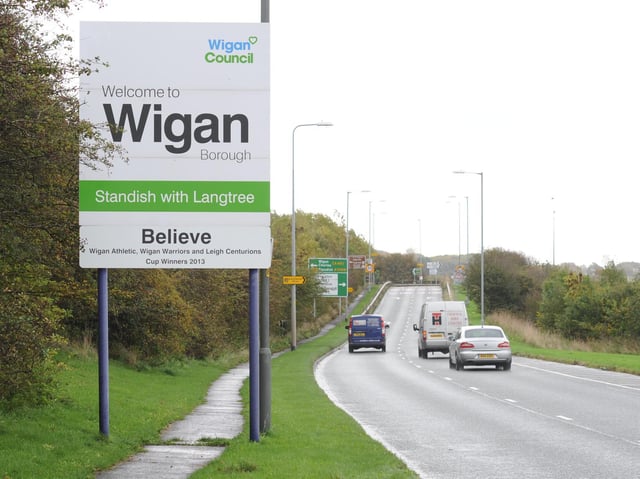 Been on holiday and said you're from Manchester.
You're not really from Wigan if you haven't done these 10 things ...
If you grew up in Wigan you will share a lot of these memories of our famous town.
Friday, 25th June 2021, 10:59 am
We asked you for your suggestions on our Facebook page and have pulled together the best responses below. If you'd like to see all the answers, click here.