Accommodation for the homeless given the green light in a Wigan township
New accommodation for the homeless in Wigan has been given the green light.
Published 3rd Feb 2023, 04:55 BST

- 2 min read
Updated 3rd Feb 2023, 07:58 BST
Retail units on Ridyard Street in Pemberton will now be transformed into an eight-bed place to live.
It is one of two new interim accommodation blocks that form part of Wigan Council's initiative to help bring people off the streets and back into society. The other proposed four-bed home on Warwick Road store in Atherton, to be laid out in the same way as the Pemberton site, has not yet been approved.
The two applications from Wigan Council were submitted after they identified "a requirement for interim accommodation for the homeless and rough sleepers", a planning statement said.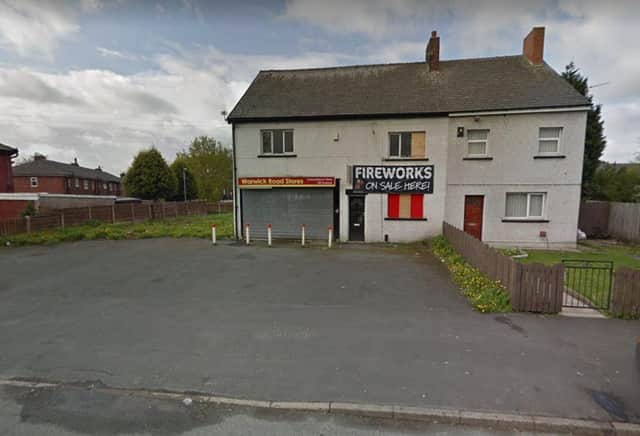 The council's hope is that these two applications would meet the current demand. Both sites will contain single bedroom units with shared kitchen, bathroom and living areas.
There will be cycle storage and car parking available for those wanting to access the sites which are both in residential areas of Wigan. The planning statement said this application would lead to more comings and goings at the site – but this would not "lead to any undue harm regarding noise and disturbance that would be detrimental".
According to council statistics, in 2017 there were just over 30 rough sleepers in the area, and since this new operation to provide them with accommodation was brought in back in 2021, that has reduced by 70 per cent. A count on November 24, last year, identified only four homeless people in the area.
Currently there are 12 beds available to the council in this new regime, with '11 success stories' coming from this in the last 18 months, Jo Wilmott, director of homes and communities, claimed. If the Atherton site is also green lit, this would bring the council stock for this project up to 24.
This is something the council aim to keep building when more grant money becomes available to make it viable, they have stated. Government capital grant across the Warwick Road and Ridyard Street sites is £504,987, the council confirmed.
On top of that they would get revenue to spend in order to employ resettlement workers which totals £113,505. The total grant received for these two sites is £618,492.