Gym set to be replaced by huge storage hub in Wigan
A fifth self-storage hub has been given the green light in Wigan with the former Xercise4Less gym now destined for a transformation.
Published 4th Jan 2023, 09:59 BST

- 1 min read
Updated 4th Jan 2023, 09:59 BST
It makes it the fifth storage facility in the area around the town centre after Wigan Council granted planning permission to Safestore.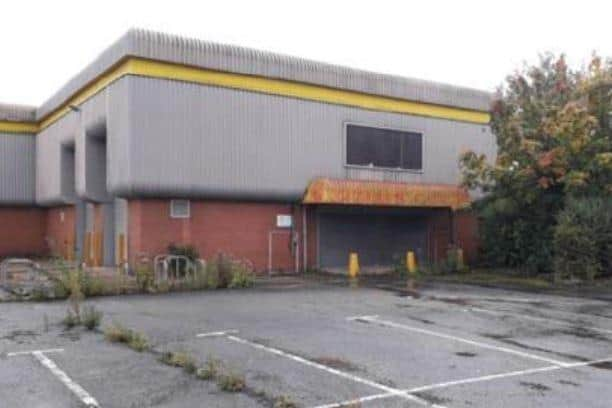 Previous incarnations of the premises, which sit along the railway line, include Elite Karting and former furniture retailer MFI.
An outbuilding, to be erected in the current car park will contain a total of 20 extra storage units, together with an additional unit as storage for a fork-lift truck. Parking spaces for the 24/7 site will be reduced to 36, down 49 spaces from 85.
The planning statement claimed that staff would only be on site for 20 minutes at a time so the need for space for more units outweighed the need for parking space. The storage chain, which operates 178 stores across the UK and abroad, claimed two to four full time staff would be employed at the site.
Safestore claimed there are a number of significant indirect employment opportunities created by Safestore with a new opening. It also plans on increasing the security of the site by including boundary fencing.
"New fencing along the boundaries to ensure security of the site, including a new security gate within the site past the reception area," a planning statement said. "Safestore may also install a mezzanine floor within the building, creating an additional 2,809m sq."