No police probe into Wigan official over scrapped by-election
The returning officer at the centre of the Bryn by-election which was ruled unlawful by a top judge will not face a police investigation.
Published 21st Mar 2018, 08:47 BST

- 2 min read
Updated 21st Mar 2018, 09:50 BST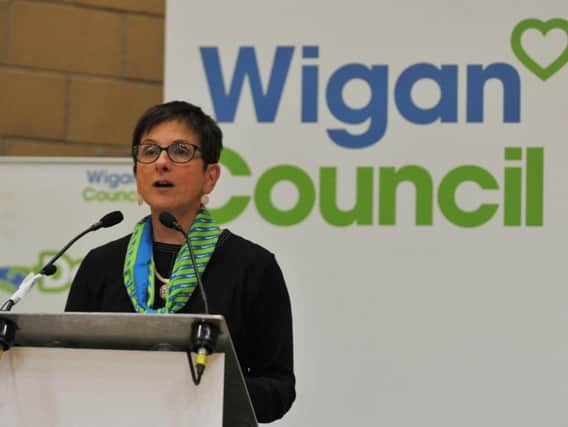 Greater Manchester Police (GMP) have confirmed it does not believe there is anything for officers to probe in the conduct of Donna Hall, who is also Wigan Council's chief executive.
Related: Wigan councillor did not quit so vote is axedPolitical activist Michael Moulding contacted the police asking them to look into the case after a High Court judge ruled last month that the vote in Bryn should be quashed as independent representative Coun Steve Jones had never actually resigned his seat.
However, his bid to have criminal proceedings instigated has stalled.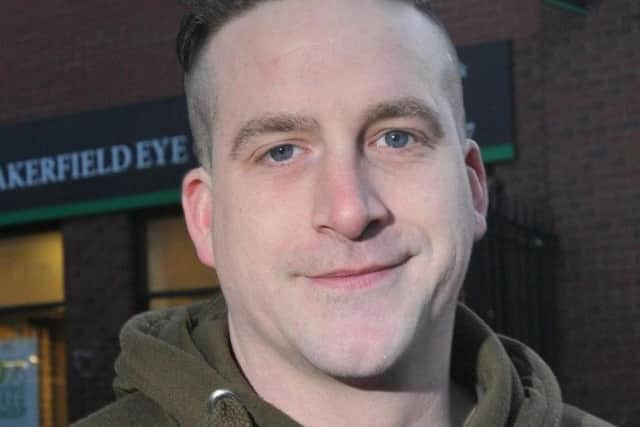 A GMP statement read: "On Thursday February 15 police received a complaint in relation to the electoral process in Wigan.
"Following an assessment it has been confirmed that there is no case to answer and no investigation will take place."
Mr Moulding is not happy with the force's verdict and has already asked a senior officer to look again at the evidence.
He said: "I'm hoping they will relook at their decision and proceed with a full investigation.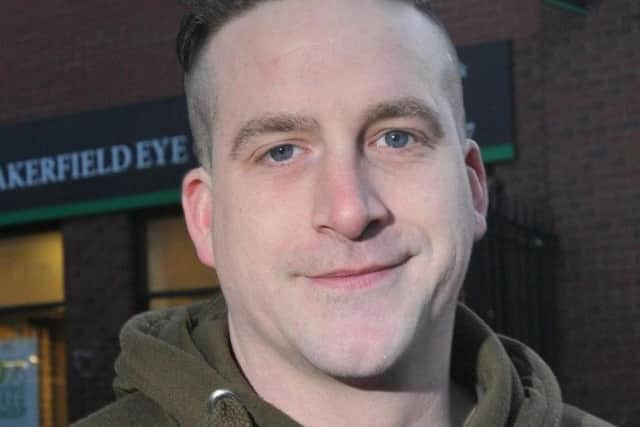 "I have sent them the evidence and my reasons why in detail.
"The police have not come back to me yet following my request on the matter.
"In Wigan we live by the rule of the law and the returning officer's conduct was unlawful.
"Anybody who fundamentally believes in the principles of democracy should be very concerned about what happened in Wigan."
Mr Moulding also approached the Electoral Commission about the case but was told it had no powers to investigate returning officers. It advised him that his concerns should instead be directed to the town hall's complaints procedure.
Wigan Council was approached but said it did not wish to comment on the police decision.
The decision at Manchester Civil Justice Centre by Mr Justice Spencer on February 21 came at the end of 10 hours of tense legal drama over two sessions in court.
His final verdict was critical of Wigan Council and Ms Hall, saying they had acted far too hastily and should have been more cautious as they had been informed by former councillor Gareth Fairhurst, acting to assist Coun Jones, that legal action was likely if they ploughed ahead regardless.
The whole dispute concerned email correspondence between Coun Jones and town hall officers in January, in which he initially said he was looking to step down but then changed his mind.