Wigan weather: Here's what to expect for the rest of April and when the sun will return
The sun certainly had its hat on over the weekend but this week looks pretty gloomy. So when will the sunshine return?
Published 25th Apr 2022, 14:01 BST

- 1 min read
Updated 25th Apr 2022, 14:17 BST
According to the Met Office there will be largely clear skies overnight in Wigan with a touch of frost in prone spots. Minimum temperature 1 °C.
Tomorrow (Tuesday) will be chilly but bright at first. Cloud will build from the east through the morning, though most places will stay dry throughout. Mostly light winds. Maximum temperature 14 °C.
The outlook for Wednesday to Friday is largely dry and settled though often cloudy. Thursday is likely to be the brightest day. Risk of overnight frosts, turning warmer by the end of the week.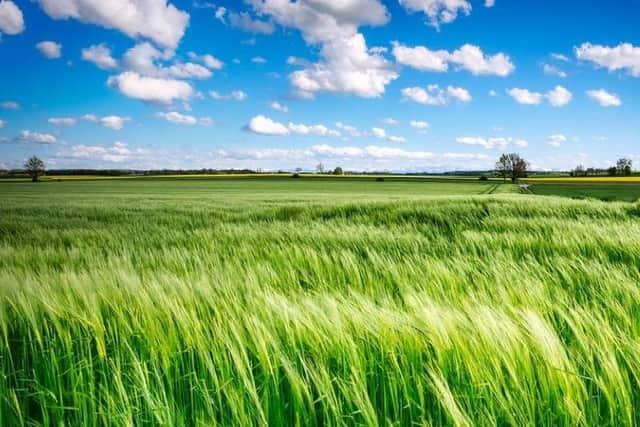 Some sunshine will return early next month – from May 9-23 the weather is likely to be settled across much of the UK, with clear or sunny spells at first. A good deal of dry weather expected, but a chance of showers in places and a lower risk of more prolonged rain. Perhaps becoming unsettled more generally for a time mid-May before returning to drier and more settled conditions towards the end the month. Temperatures most likely to be close to or above normal.
Watch out for pollen!
Hay fever is the most common name for pollen allergy and is most commonly caused by grass pollens, although other pollens can also trigger the symptoms. The symptoms are caused when immune system reacts to pollen in the body to produce histamine and other chemicals. Tree pollen and grass pollen will both cause problems for sufferers in May.