Wigan borough chippy named one of the UK's 50 best
A Wigan borough takeaway has been named one of the UK's 50 best fish and chip shops.
Pennington Plaice is the only chippy in Leigh and one of only four in Greater Manchester to make the elite list.It follows two rounds of mystery dining by leading trade publication Fry Magazine in which an anonymous judge sampled the food and assessed key aspects of the business from the cleanliness of the premises to staff knowledge and professionalism to social media presence.
With the pass mark set high at 95 per cent, Pennington Plaice scored an impressive 96 with the mystery diner particularly praising the quality of the fish and chips, saying: "The batter was golden and crisp, not greasy at all" and "the chips were hot and golden, fluffy inside and crispy outside, just perfect."As far as customer service was concerned, the mystery diner wrote: "The staff were all busy but still gave a very welcoming ambiance when I entered. They were friendly and helpful."Summing up with lasting impressions the anonymous shopper added: "I would recommend Pennington Plaice to friends and others without question."Martin Gee, owner of Pennington Plaice, said: "I am so proud of our team and their commitment to giving great service and great food quality, we all work hard every day to keep the standards high to give our fantastic customers the food and service they deserve. Winning this award is great praise for the whole team and shows all the work is worth it."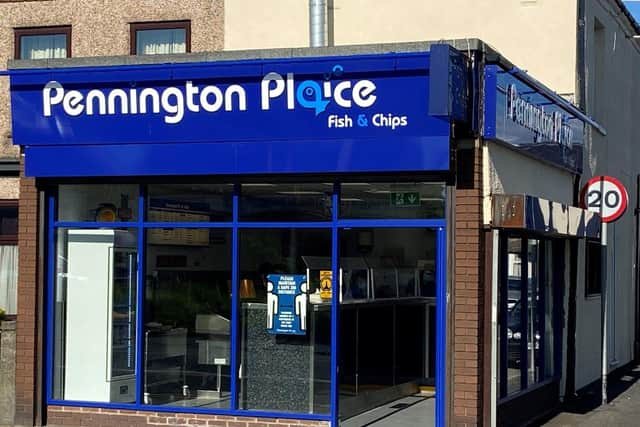 Competition organiser Reece Head said: "Once again we've had another year where it's simply got harder to operate a fish and chip business, with rising energy, labour and ingredient costs taking a heavy toll.
"It's not easy but operators are working harder and smarter, staying ahead of changing tastes and behaviours and adapting accordingly.
"It is with great pleasure that we congratulate Pennington Plaice on being one of the UK's 50 Best Fish & Chip Takeaways.
"They are pushing forwards while not losing sight of what makes the chippy so engrained in British culture - high quality, value for money food with great customer service and inviting surroundings."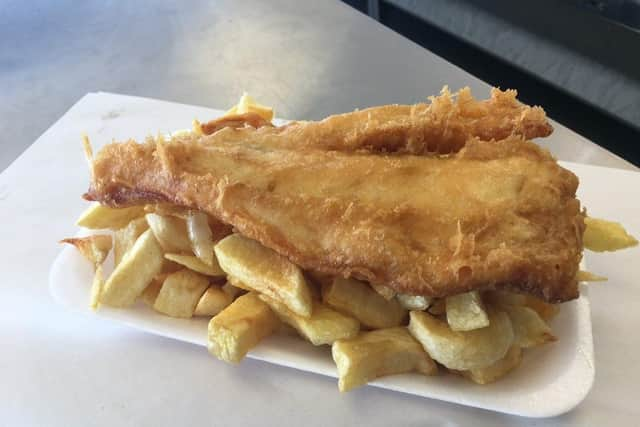 Fry Magazine's 50 Best Fish & Chip Takeaways is in now its 11th year.
Sponsors include Frymax, Middleton Foods, KFE, NFFF, Nortech Foods, Drywite, Friars Pride, VA Whitley, Henry Colbecks, Seafood from Norway, Catering Units, BD Signs & BDigital and Pukka.