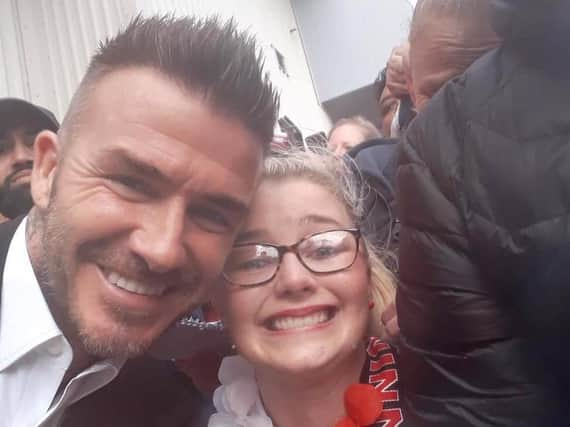 CELEBRITY SELFIES: Wiganers rub shoulders with stars from across the globe
We might have been lucky enough to see the odd celebrity out and about, but few of us have probably asked for a selfie with them....or so we thought!
By

Jon Peake and Michelle Adamson
Published 22nd Feb 2021, 09:52 BST
Updated 22nd Feb 2021, 16:02 BST
We asked for your celebrity selfies on our Facebook page and got hundreds of replies! Here are just a handful for you to peruse at your leisure ...