Tea light blamed for blaze that gutted a teenager's bedroom
A humble tea light has been blamed for a fire that ravaged a Wigan borough teenager's bedroom and badly damaged the rest of the upper floor.
Published 21st Mar 2023, 08:09 BST

- 2 min read
Updated 21st Mar 2023, 08:10 BST
It is believed that the small candle, which had been left lit and unattended, melted though the plastic chair on which it had been placed and then set nearby bedding alight.
A smoke alarm alerted the 19-year-old, her 11-year-old brother and their mum who all escaped the terraced home in Rydal Street, Leigh, without coming to harm.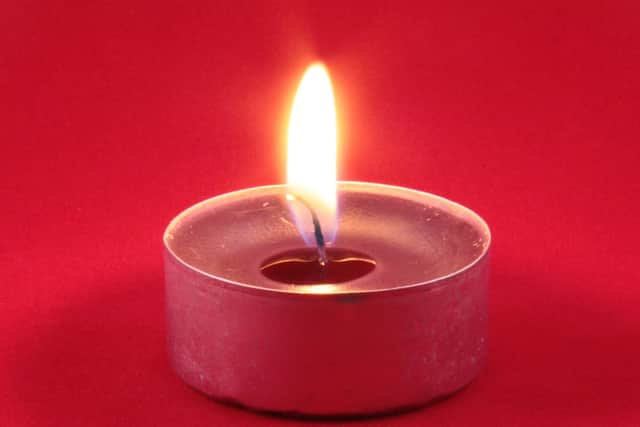 But fire crews from Leigh, Atherton and Hindley, found a severe blaze on their hands when they were called out at 8.50pm on Monday March 20.
The fact that internal doors had been left open meant that the smoke from the bedroom spread to other rooms on the first floor and two teams of firefighters in breathing apparatus and hose reels were required to put out the flames.
Neighbours on either side of the property were evacuated as a precaution, but were eventually allowed back inside when the emergency had been dealt with, thermal imaging cameras showed no signs of the fire having spread under the floorboards or into the attic, smoke hadn't crept into the adjacent properties and there were no carbon monoxide emisssions.
Crews were at the scene until about 10.10pm clearing up, including ventilating the family's house of smoke.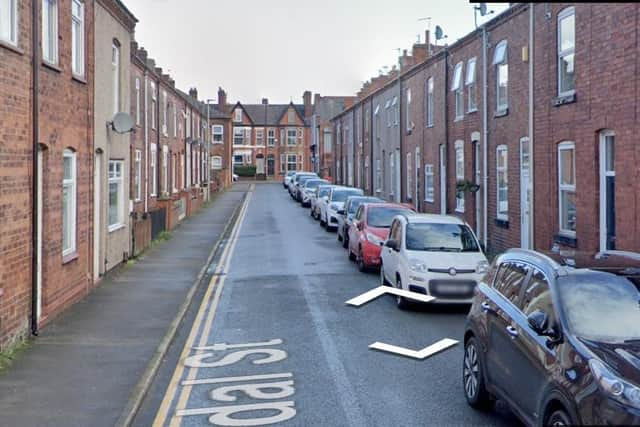 Leigh crew managed Graham Holmes said that it was good that the home was fitted with a smoke alarm but that lessons needed to be learnt elsewhere.
He said: "It looks like a tea light was the cause. It had been put on a plastic chair.
"The thing with tea lights is that they have a metal base which, as the candle burns lower, gets very hot and it melted through the plastic, fell on the floor and seems to have set fire to bedding.
"They need to be put in a proper holder.
"Thankfully there was a smoke alarm which alerted everyone and they all got out long before we arrived and were perfectly unharmed. Unfortunately there was a lot of damage upstairs.
"The bedroom was pretty much gutted. We advise people to keep internal doors closed at night but unfortunately the ones upstairs weren't and so there was a lot of smoke damage to the other rooms there."